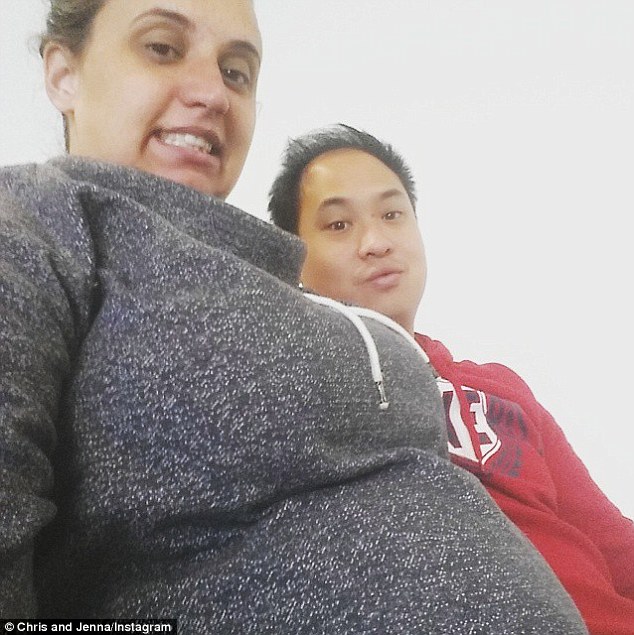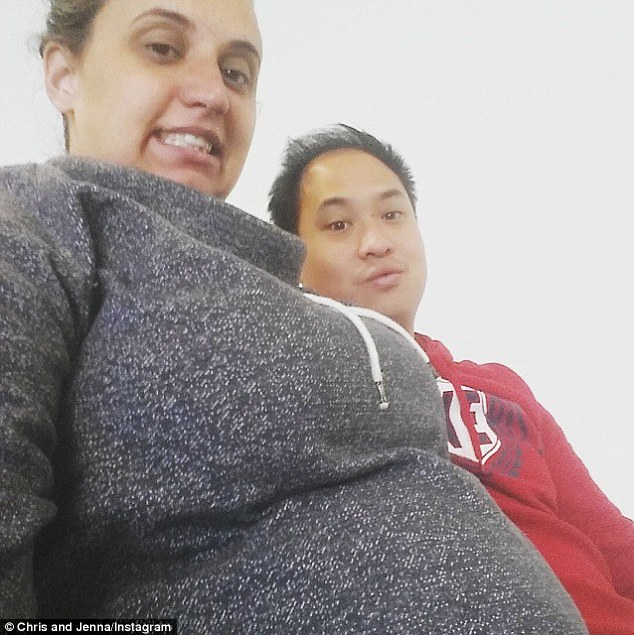 Image Credit: Daily Mail
Congratulations to former The Block couple Chris and Jenna who have welcomed their first child together!
The couple announced in November that they were expecting a baby and only earlier this month shared with fans that they were still waiting on the arrival of the little one.
They confirmed on social media that they now have a son, who they have named Leezak Joshua Susetio.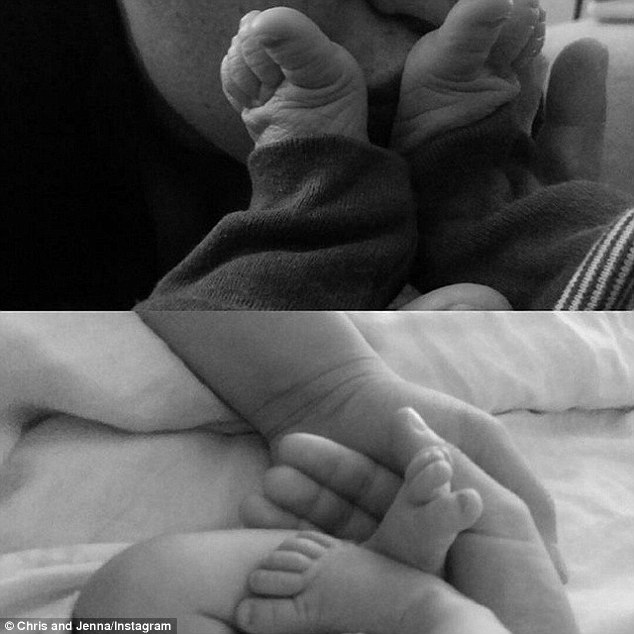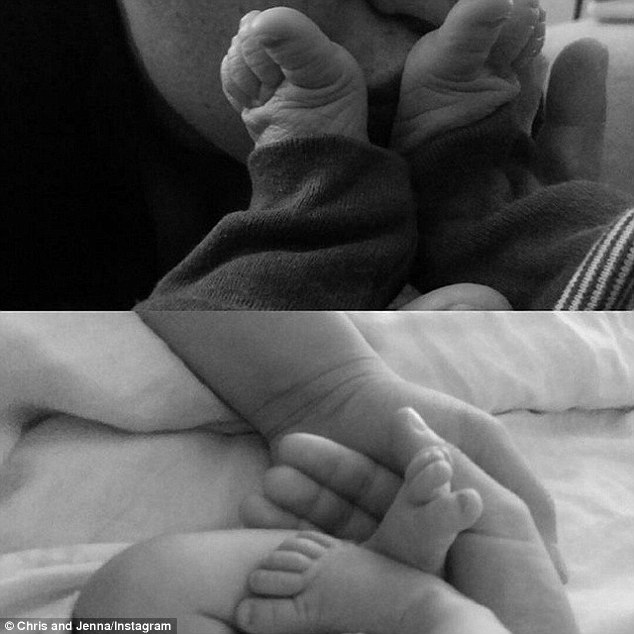 They shared two photos of the bub's tiny little feet with the caption: 'Sorry for the delay in letting everyone know as you can imagine we are completely wrapped up in bonding time with our little gift. Photos are coming soon :)) Mumma and bubs are healthy and well. And Daddy can't get a smile off his face. Thanks for all the love and support.'