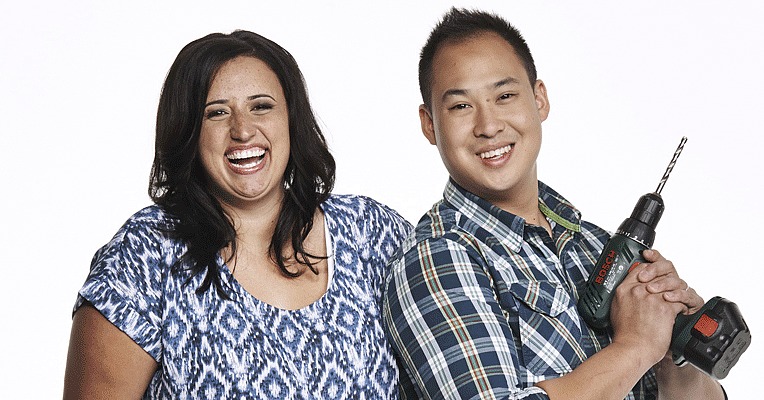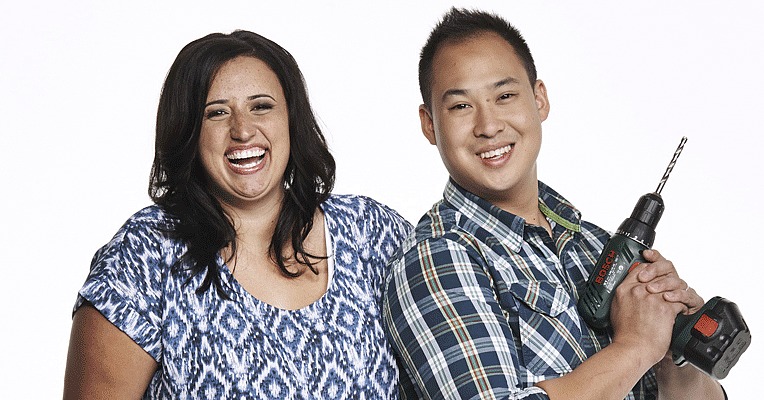 The Block's Chris and Jenna Susetio announced in November that they were expecting their first child together.
They took to social media on Thursday to announce that the little one is nice and comfortable in Mum's tummy – Jenna is three days overdue!
They shared a picture of themselves and Jenna's bump with the caption: 'Patiently awaiting the arrival of our baby. Come on little one! The excitement to meet you is beyond words!!! #3days fashionably late :)) #chrisandjenna #baby.'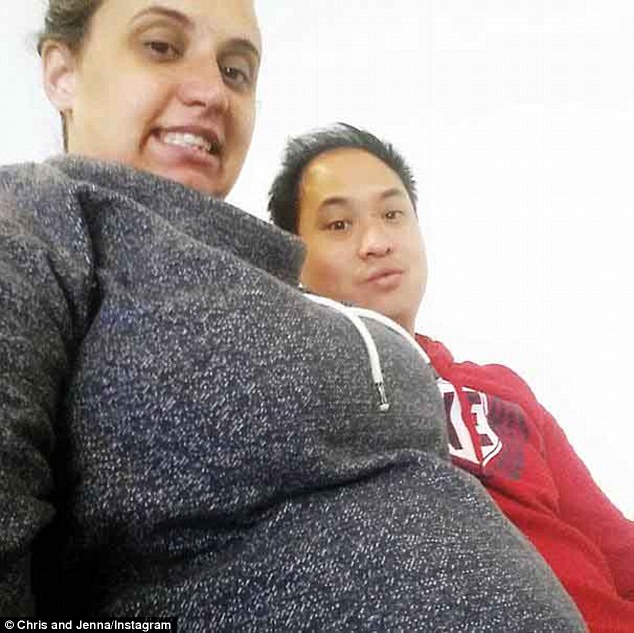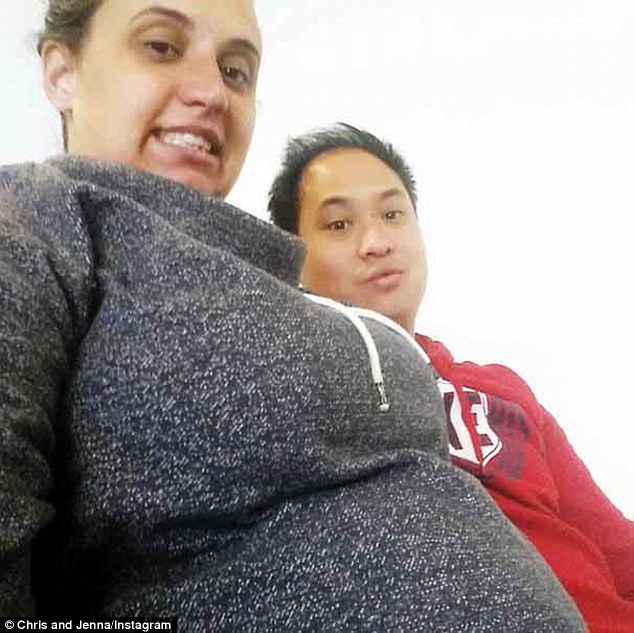 Image Credit: Daily Mail
The couple, who have been married since 2009, knew they were expecting their first child at The Block finale last year but Jenna wasnt far along enough for them to be comfortable to announce the exciting news.
'We had a few opportunities to announce it on the night, and we kind of wanted to, because the auction was really sad,' Chris said.