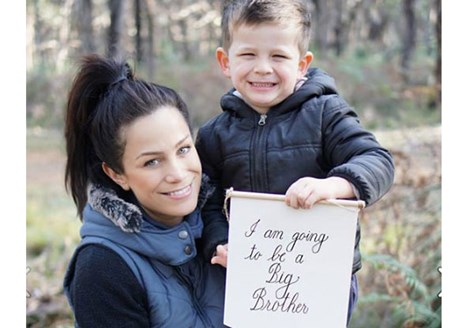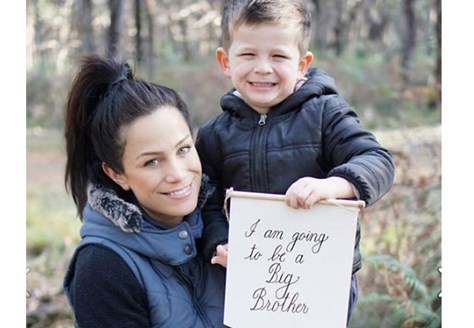 Congratulations to former The Block star Alisa Fraser who has announced that she is pregnant with her second child.
She shared the happy news on her and sister Lysandra's official Facebook account saying, "I (Alisa) am excited to announce that Nate is going to be a big brother," she wrote. "My husband and I are expecting our second child in mid January. And for everyone wondering, yes there is only one in there:-) We cannot wait to meet our little………….soon xx."
Alisa and her sister won 2013's The Block: Sky High after winning $395,000 in prize money for their efforts.
They returned to the show the following year in the Fans V Faves edition, placing third.