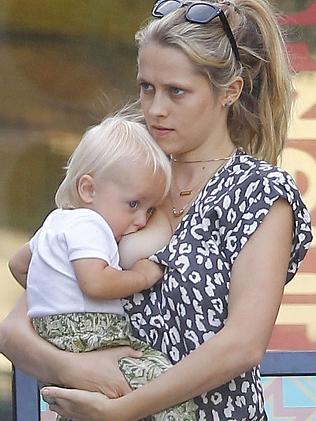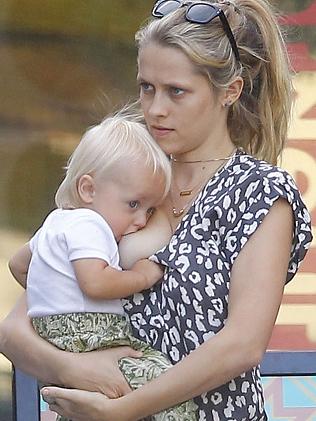 Image Credit: Daily Telegraph
Teresa Palmer has proved to us all just how much of a multi-tasker she is!
She was spotted out on a busy errand run with her family, but still had time to feed 13-month-old son Bodhi Rain.
Teresa has been open about how she feels about breastfeeding, often sharing intimate images of herself with her son on Instagram.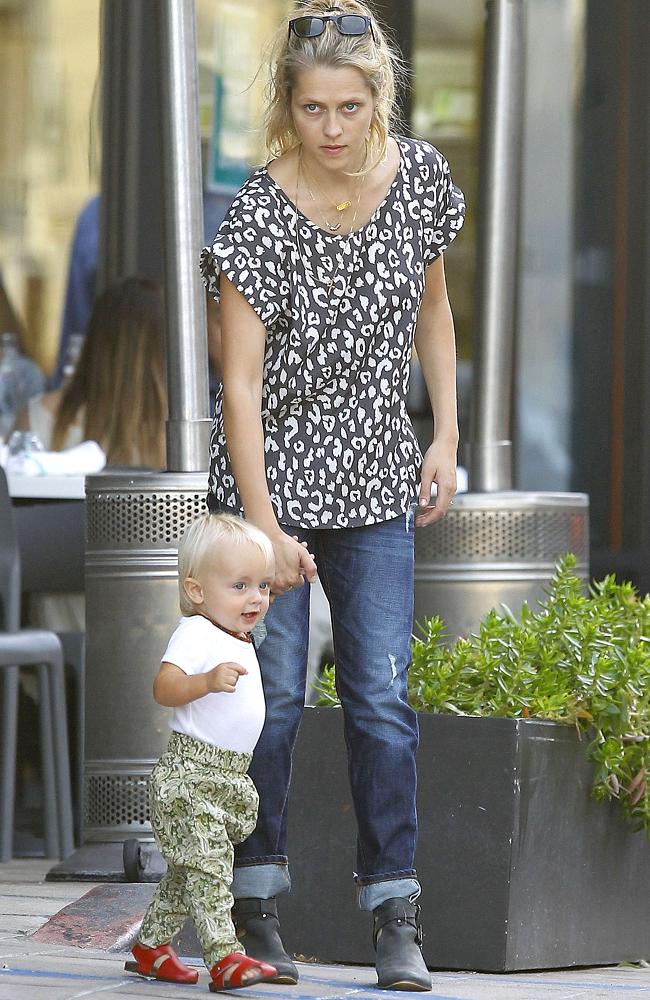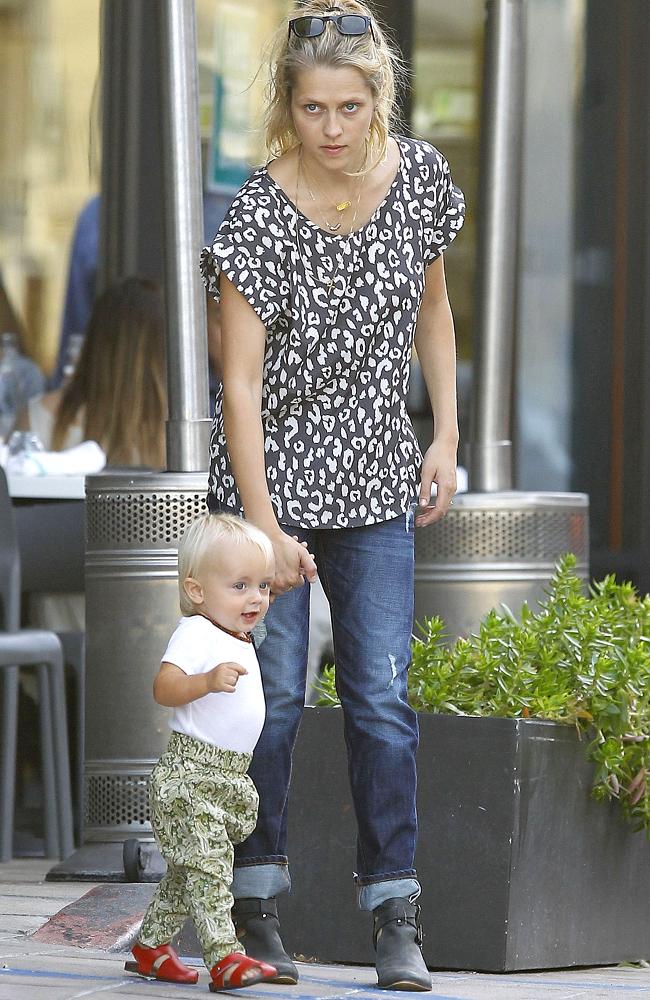 Image Credit: Daily Telegraph
"I love the way I see myself differently now, as a Mother. My hands look different for they are soothing when I touch him, the crook of my elbow now is for his head to rest and my body feeds him whenever he needs."