The family who stars in their own reality TV show, 19 Kids And Counting are going to have to change the name of their show because, mum, Sue Radford is expecting her 20th child in September this year.
Dubbed as Britain's largest family, the Radford's are excited about the new addition to their brood and shared a picture of a scan on social media.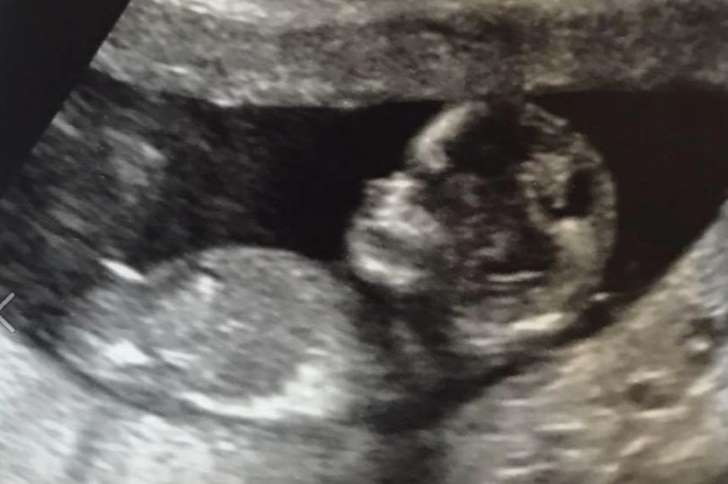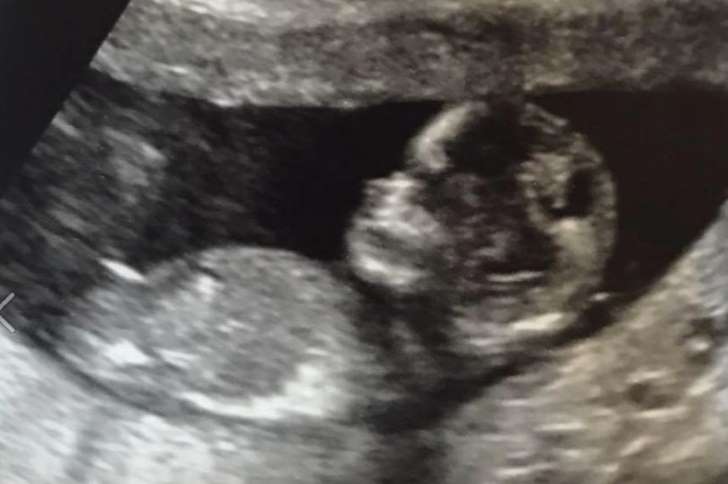 Sue then shared a chalkboard announcing the new arrival is due in September 2017.
Of course the photo was inundated with comments, congratulating the family.
"Wow congratulations to you all.. hats off to ya your amazing xx," said one admiring follower.
The Radfords welcomed baby 19, Phoebe, last July. This latest addition will round up the numbers to 20 children.
Noel and Sue Radford were childhood sweethearts and had their first baby at the age of 14.
The couple originally planned to have three children, but they loved the experience of growing their family so they kept going.
The couple are parents to Chris, 27, Sophie, 22, Chloe, 21, Jack, 19, Daniel, 17, Luke, 15, Millie, 14, Katie, 13, James, 12, Ellie, 11, Aimee, 10, Josh, nine, Max, seven, Tilly, six, Oscar, four, Casper, three and toddler Hallie.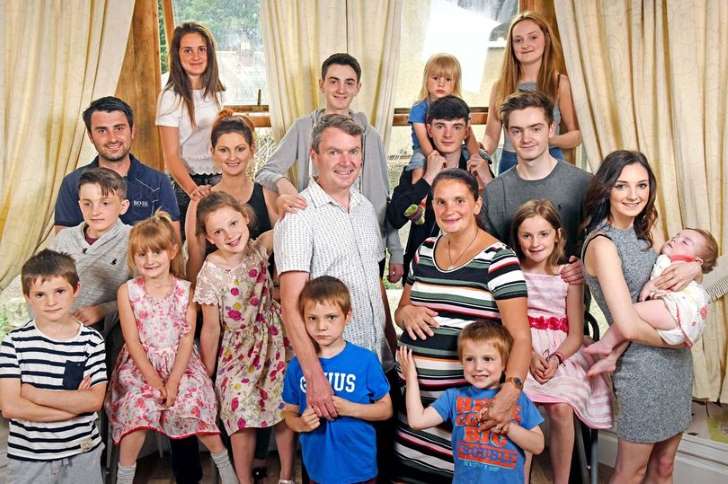 They also have three grandchildren.
The Radfords became stars when they starred in a reality show called 18 Kids and Counting on Channel 4.
While some may criticize the couple for having so many children, they do not claim any extra state benefits aside from the regular child benefit. And like any family, they make do with what they have – including using a dining table not quite big enough for their Christmas dinner plans.
Christmas takes a lot of organising, admits Sue.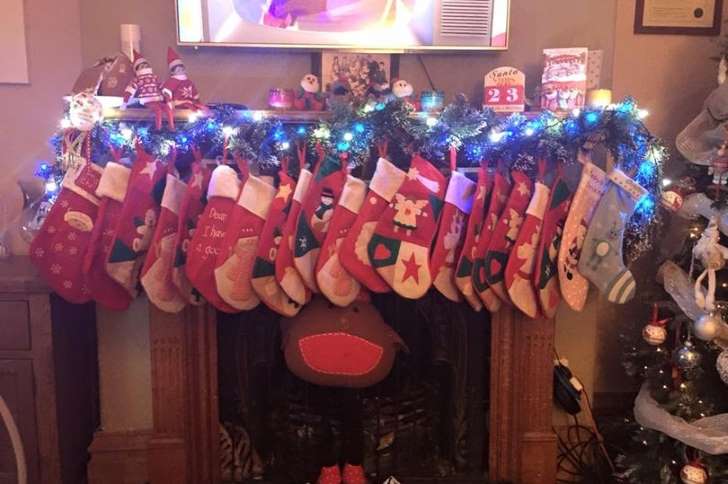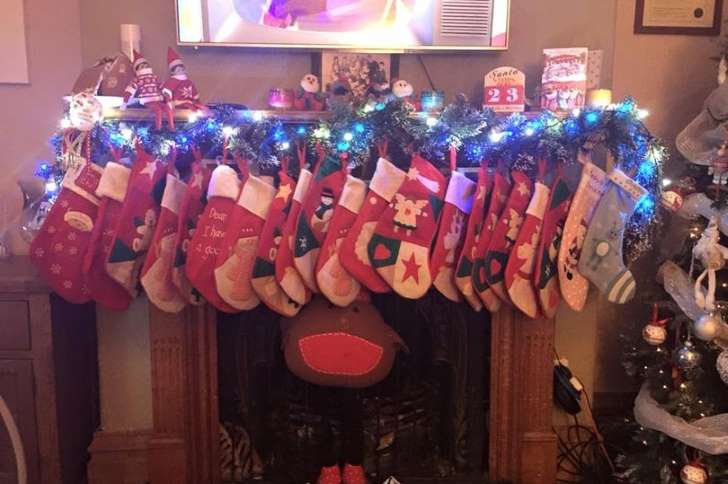 She has to start planning very early.
"I probably start shopping in September but I have to budget all throughout the year," she explained.
Might have to start a bit earlier if another baby is due in September, we thinks.
Congratulations to the Radford family on their latest announcement.