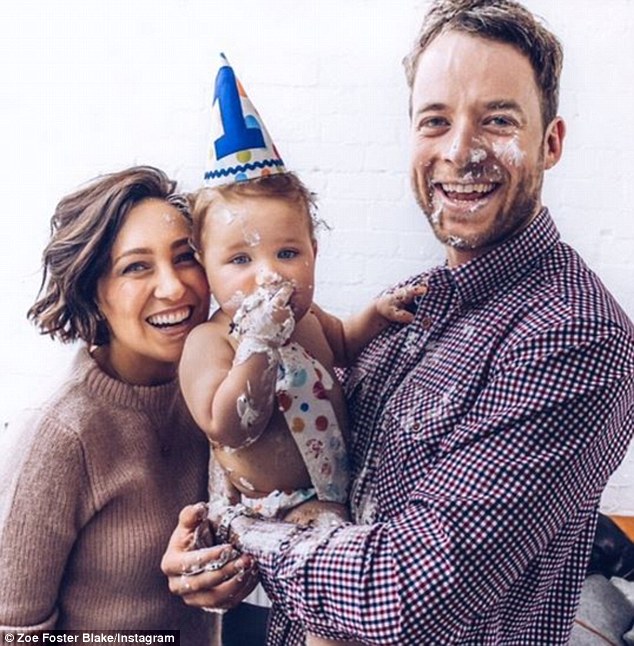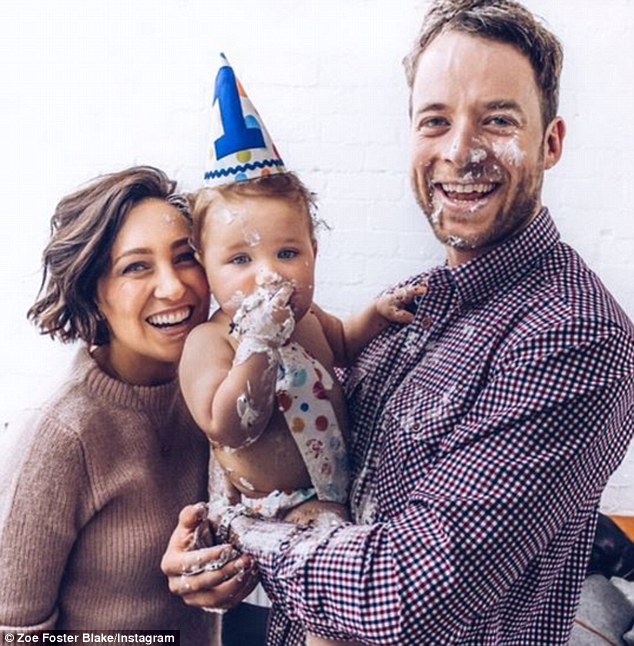 Image Credit: Daily Mail
One of the cutest babies in showbiz, Sonny Blake, celebrated his 1st birthday on Saturday and his famous Mum and Dad threw him a very cute party to celebrate.
Sonny, who is the adorable son of funnyman Hamish Blake and his wife, beauty blogger Zoe Foster Blake, obviously loved the cake, with his Mum sharing a very cute photo of the threesome covered in it!
Zoe also showed off Sonny's amazing cake, which she firstly took credit for before revealing who really made it.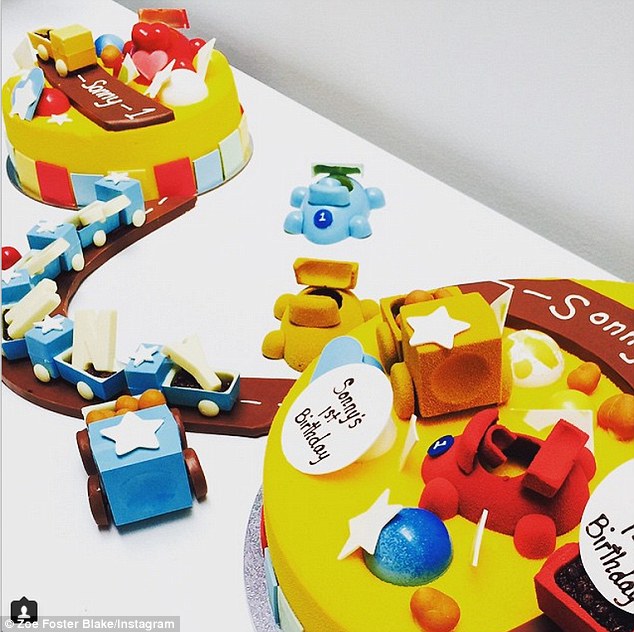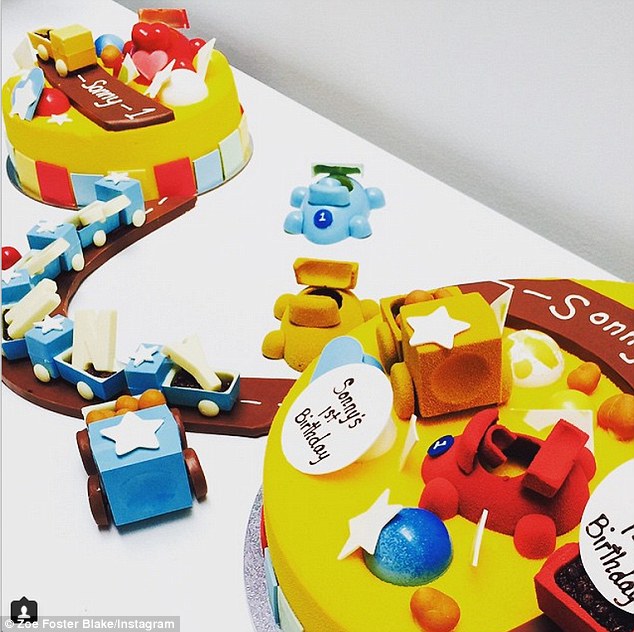 Image Credit: Daily Mail
'Guys look at this awesome birthday cake I made for Sonny! It's even got a tiny chocolate road with trucks spelling out his name! #proud #hardworkpaysoff. And by "made" I of course mean "asked @burchpurchese to please create because Sonny loves cars and trucks so much, and they are completely genius and I knew they would do something astonishing, which they did".
Hamish and Zoe got married in December 2012 and announced just under a year later that they were expecting their first child together.