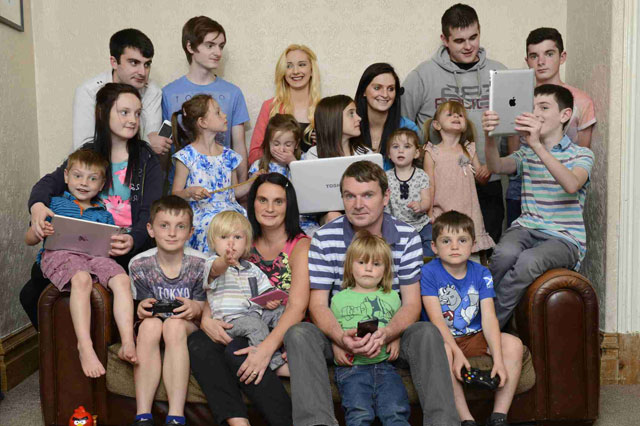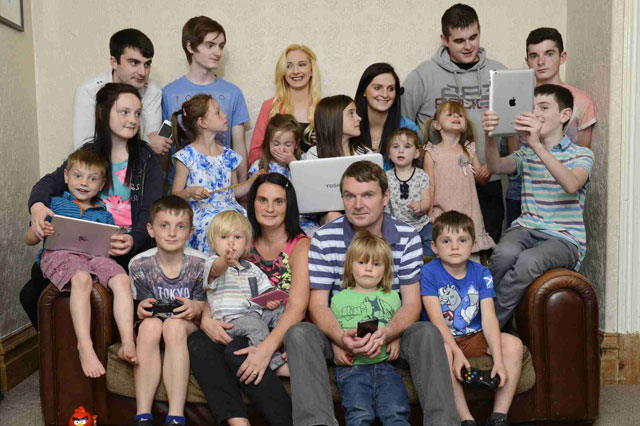 The Radford Family, who are well known from the reality TV show 16 Kids and Counting, have just welcomed their 18th child!
Sue, 39, and her husband Noel, 43, released photos of their newborn daughter, Hallie Alphia Beau, on the family's website.
Sue went in for a checkup and was induced early because her doctor noticed a reduction in the baby's movements.
Hallie was born weighing 7lb 15oz.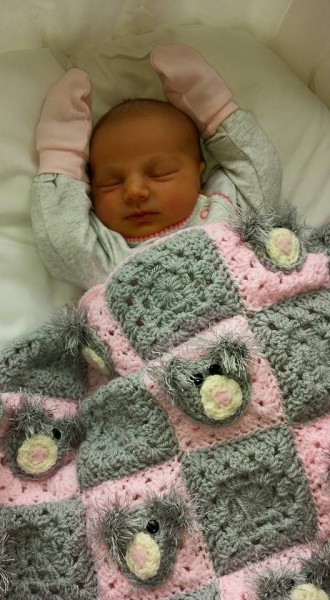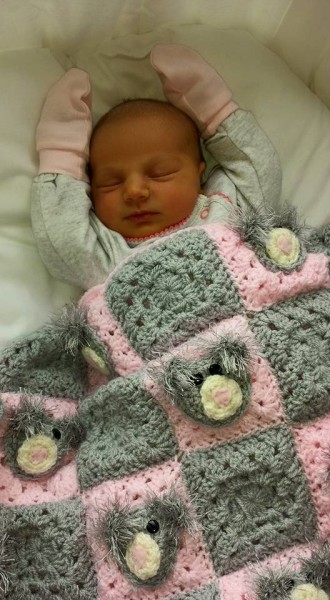 She wrote on her blog that she was "relieved" after she gave birth because she had felt very anxious about the pregnancy.
Sue and Noel are already parents to Chris, 25, Sophie, 21, Chloe, 19, Jack, 17, Daniel, 15, Luke, 14, Millie, 13, Katie, 12, James, 11, Ellie, nine, Aimee, eight, Josh, seven, Max, six, Tillie, four, Oscar, three and two-year-old Caspar.