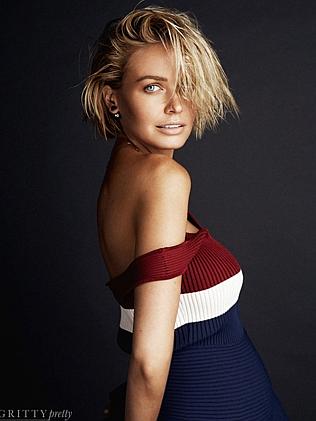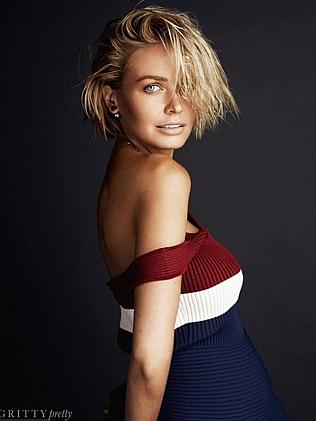 Image Credit: Daily Telegraph
Lara Bingle Worthington has opened up about her marriage to Sam Worthington saying, "There's no mystery anymore."
Lara sat down for an interview and photoshoot with Gritty Pretty. She is wearing a wedding ring in the pictures and the front cover clearly names her with Worthington included.
She also shows off her bump in the pictures. She is currently only a couple of weeks away from giving birth in the pictures only shows the start of a bump.
She also explains that she stopped posting intimate happy snaps on her Instagram account saying that she was sick of people "making money out of it." She now uses hit to promote her beauty range.