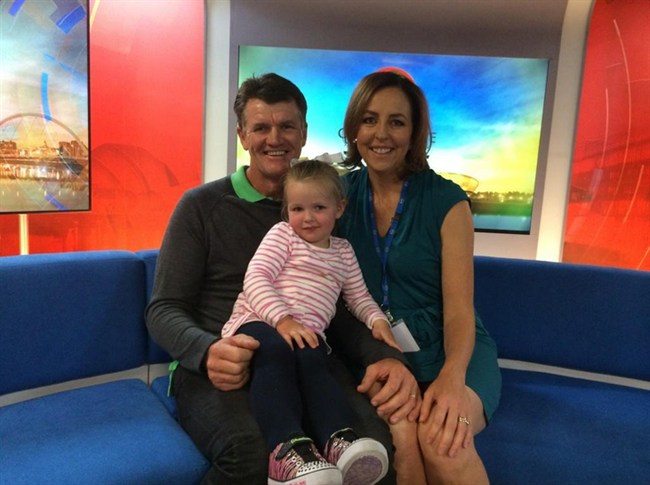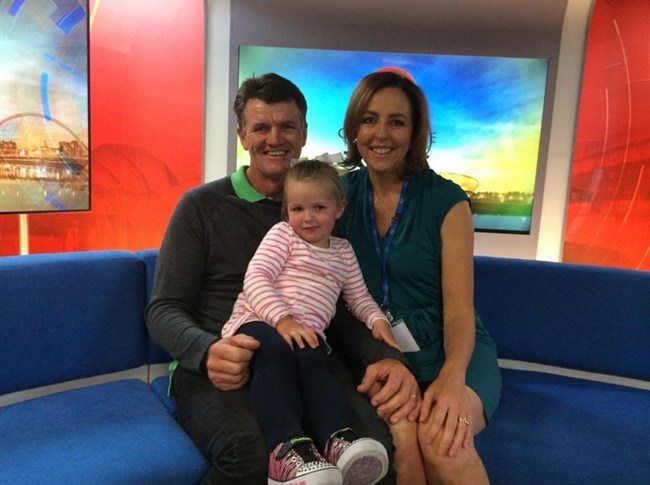 Former Australian netball star Liz Ellis and her husband Matthew Stocks have welcomed their second child, after suffering numerous miscarriages while trying to conceive.
Liz, 43, gave birth to her son Austin Ralph Stocks on Monday night, announcing the new addition to the family to Woman's Weekly.
'We are happy to announce the arrival of a baby brother for Evelyn. Austin Ralph Stocks was born last night. He weighs 4.37kg, is 52 cm and has a full head of hair.'
After suffering two miscarriages while trying for their second child, the couple turned to IVF and were delighted when the procedure worked.
Sadly, they lost a third baby when Liz was 42.
'For the first time, my age really hit home,' she said. 'I was 40 at the time and, for the first time, I started to think maybe I'm not supposed to have another baby,' she told the magazine.
The good news – after three more rounds of IVF, they successfully conceived little Austin.
Congratulations!