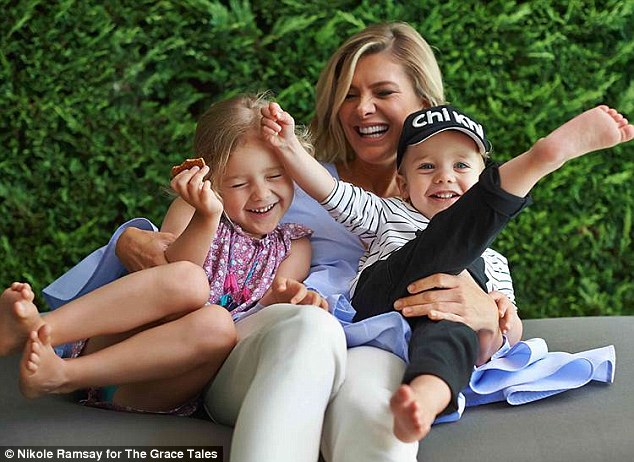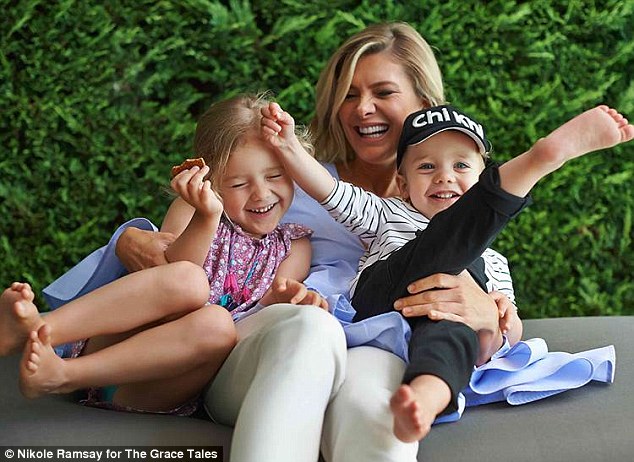 Image Credit: Daily Mail
Natalie Bassingthwaighte recently took over the role of Natalia Kills on The X Factor New Zealand and she has just launched her own children's line, Chi Khi, but she has revealed in an interview with The Grace Tales that her family always comes first.
She credits being able to work from home alongside her husband Cameron McGlinchey for allowing her to spend more time with her two children – daughter Harper, four, and son Hendrix, who turns two next month.
'My husband and I work from home most of the time, which is great because we get to have the kids around us. 'I'm a homebody for sure. I like to be with my family and just hang out,' she said.
Natalie also recently revealed that the choice for starting her children's line – which is created from Bamboo – was based on her kids allergies.
'Both my kids have sensitive skin, like eczema and dry skin. My daughter has grown out of it now but it was always something that really bothered me,' she said. 'I found these bamboo sheets that they used to sleep in and that made a difference, so I set out looking for bamboo clothes for them to wear and there was nothing. I thought it would be interesting to start something that I was really passionate about and that could potentially start as a hobby and end up as a lifestyle,' she proudly revealed to DMA.