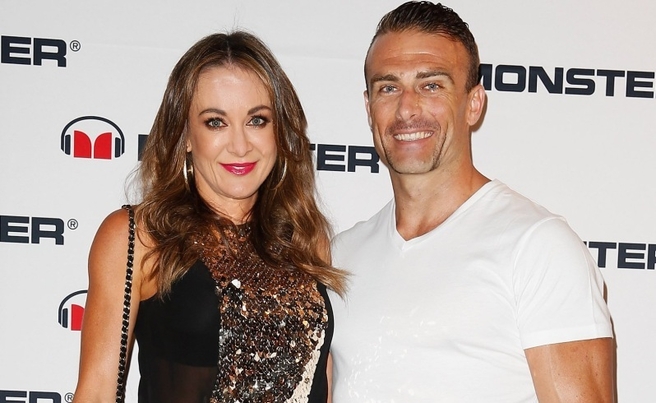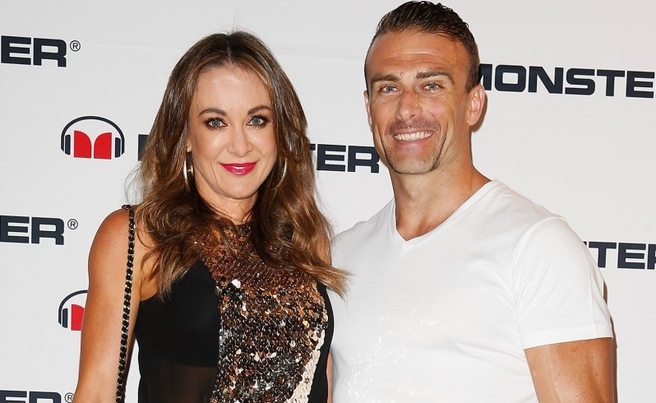 Michelle Bridges and her partner Steve 'Commando' Willis were pictured over the weekend grabbing lunch – the first time they've been seen in public since news of their impending parenthood broke.
Michelle, who is 16 weeks pregnant revealed a peek of her growing belly while looking amazing in jeans, boots and a winter coat.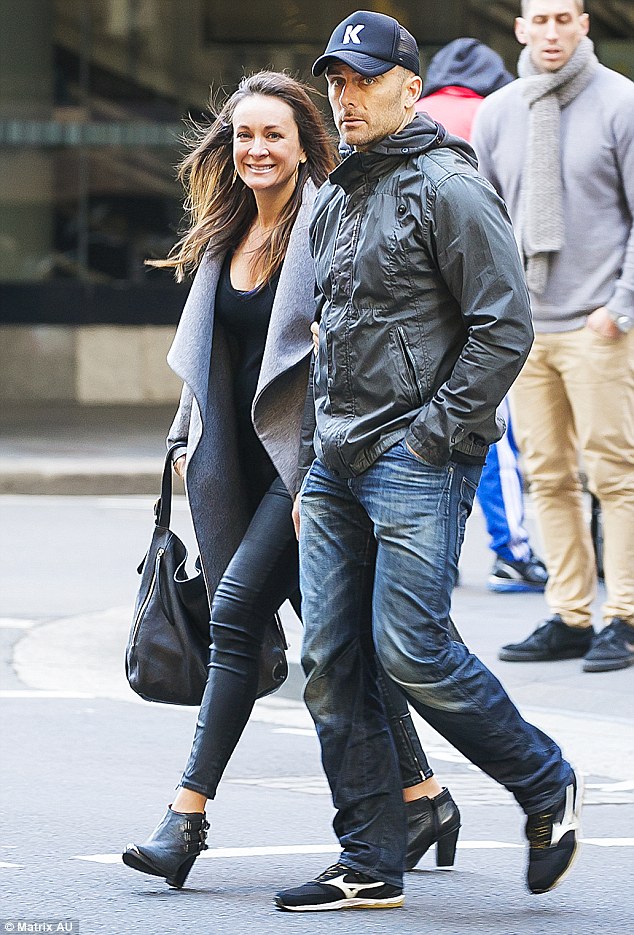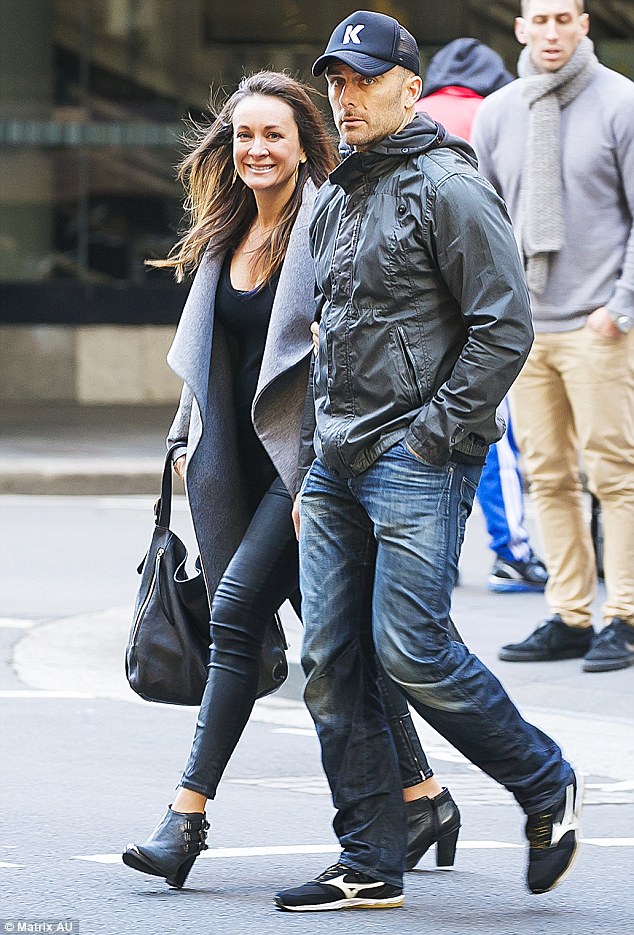 Image Credit: Daily Mail
Michelle, 44, and Steve, who already know the sex of the baby, told WHO Magazine they had been planning to start a family and had booked in for IVF, however the baby was conceived naturally.
They put it all down to their healthy lifestyles and clean eating with Michelle saying she feels very 'lucky' she fell pregnant so easily at her age without the need for medical intervention.