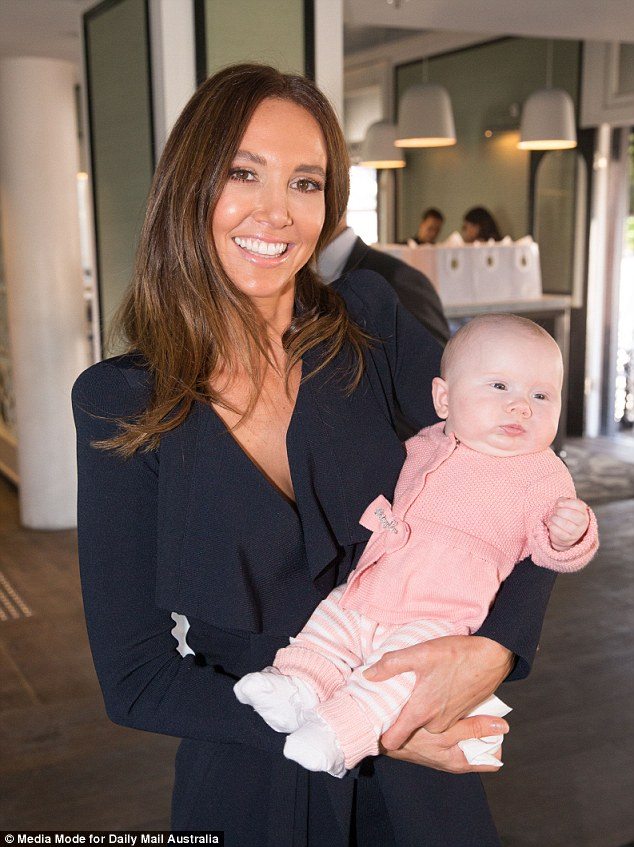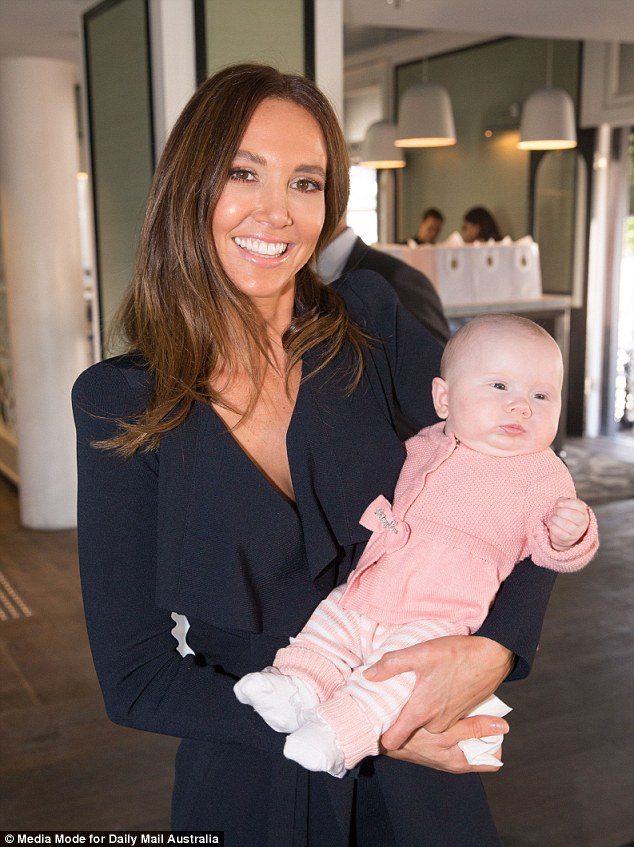 While Kyly Clarke was pregnant with her and husband Michael's first child, she managed to write a book and run a successful business.
Speaking to The Daily Telegraph the 34-year-old said life since four-month-old daughter Kelsey Lee, arrived is 'hard.'
'That's the hardest thing, being organised is the easiest way to juggle,' Kyly said. 'I've always been someone who wants to do a lot of things and be a go-getter, it's all about hard work and being very regimented.'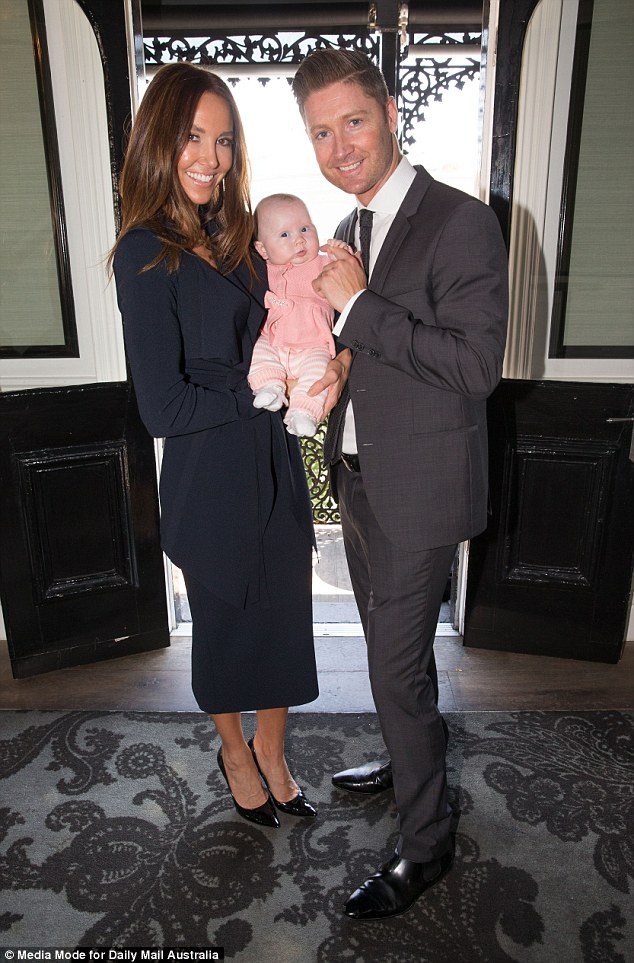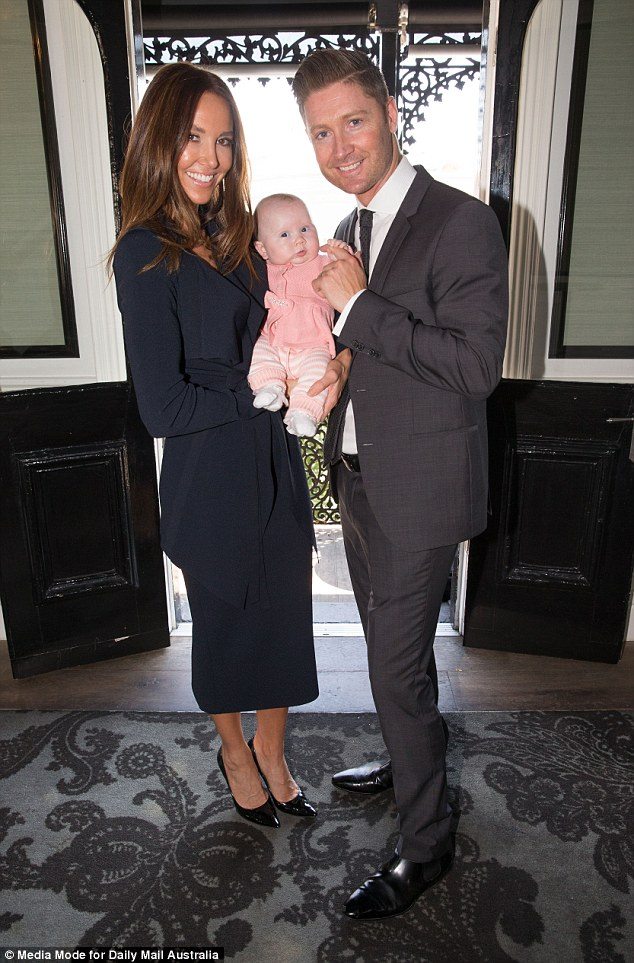 Gorgeous Kelsey Lee took centre stage at the event for the release of Kyly's book, True To You.
Kelsey Lee was never far from her Mum, with Kyly carrying her around the party while mingling with guests.