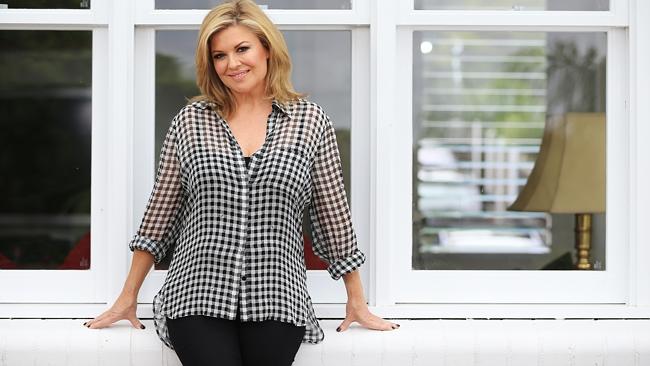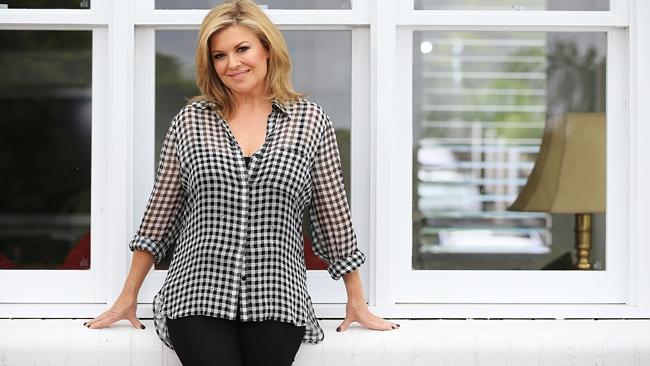 Home and Away's Emily Symons has opened up to New Idea magazine, revealing that she is expecting a baby boy!
"It's a miracle,' she says. "I cry through all the scans, every time I hear that little heartbeat, but they're obviously tears of happiness.
"I just can't believe it! When you see those arms and legs move for the first time, it's astonishing. I'm weeping away, you know. I'm going to be one of those mothers who's always sobbing at the school gate!"
Emily, along with her partner Paul are super excited to meet their little boy around the time Emily turns 46 in August.