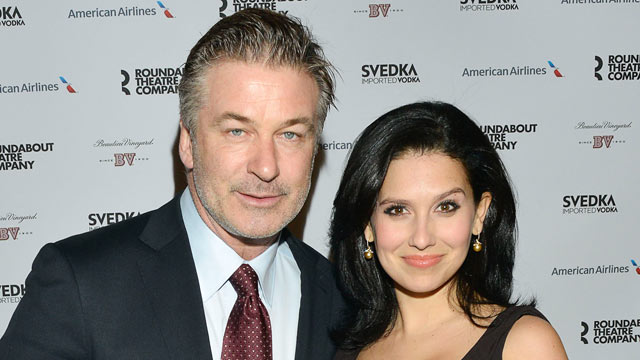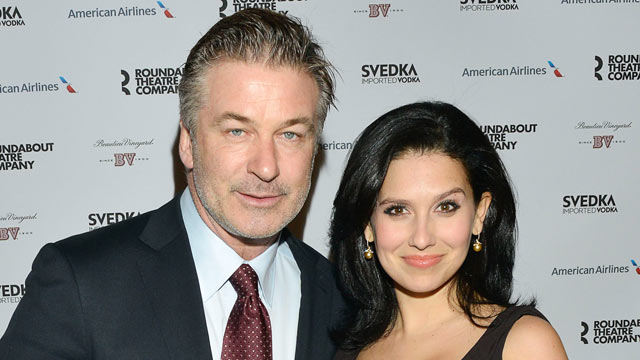 Alec Baldwin's wife Hilaria has used social media to share pictures of her post-baby figure just days after giving birth.
Hilaria gave birth to the couple's second child, a little boy named Rafael, on June 17th.They already have a 21-month-old daughter together named Carmen.
She told her followers that she had planned to share pics of her post-baby body but didn't know if she had the guts to do it.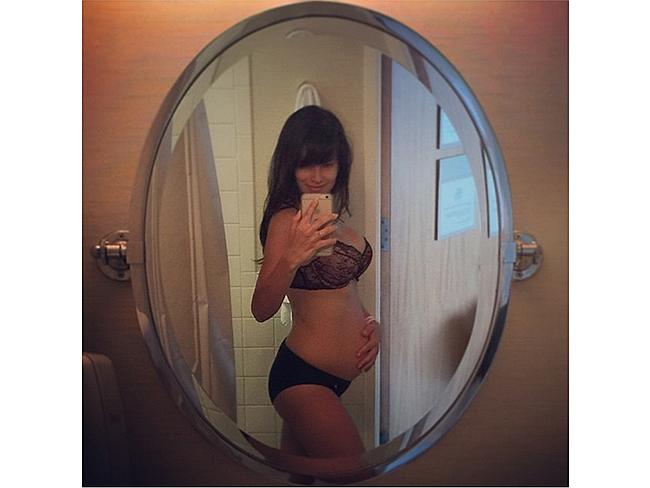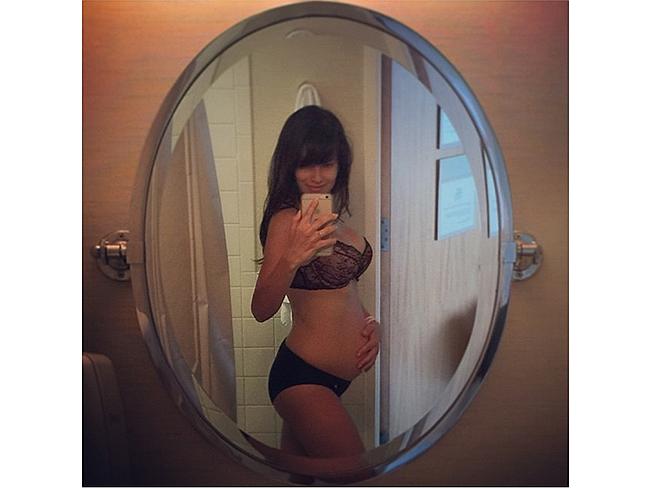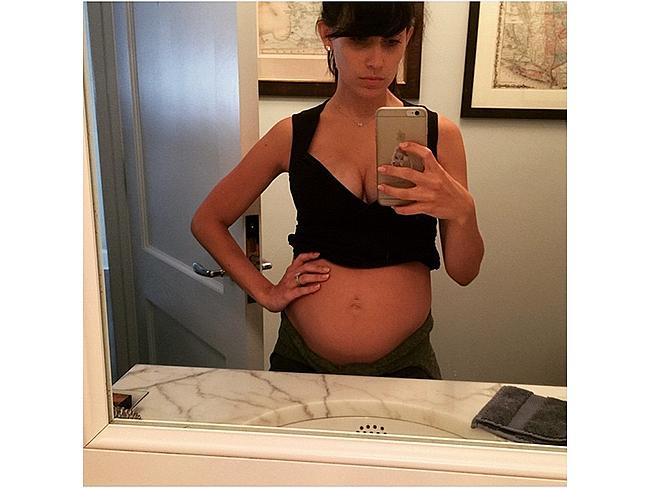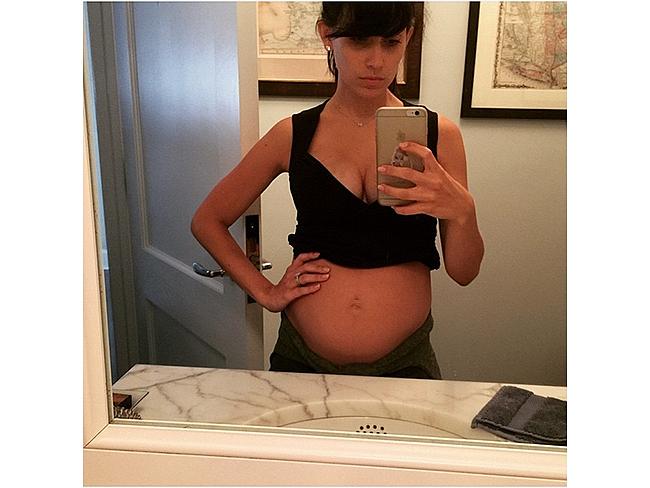 Image Credit: Daily Telegraph
"I'm feeling well, been up with him every hour to two hours. I have been planning on doing post belly photos but didn't know if I was gonna have the guts to actually follow through. I hope you understand my intention here: I believe it is important to accept and love our form after going through a bit of a battle bringing life into this world. Deep breath, here we go … all the way from my glamorous hospital bathroom #ShrinkingBaldwinBabyBump #NoShame #LoveYourBody," she wrote.
She received mostly praise from her followers, applauding her for not being afraid to show her natural journey.