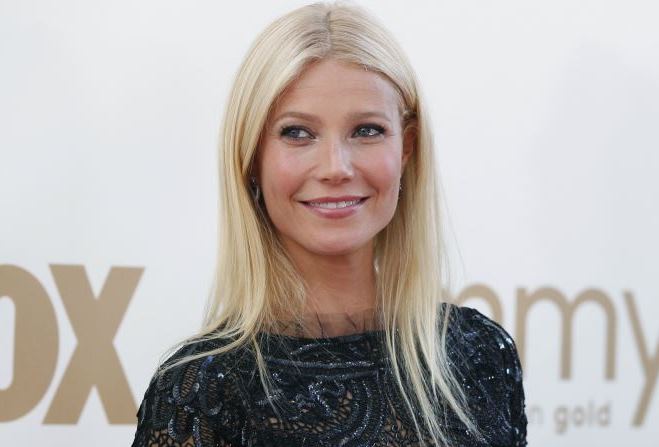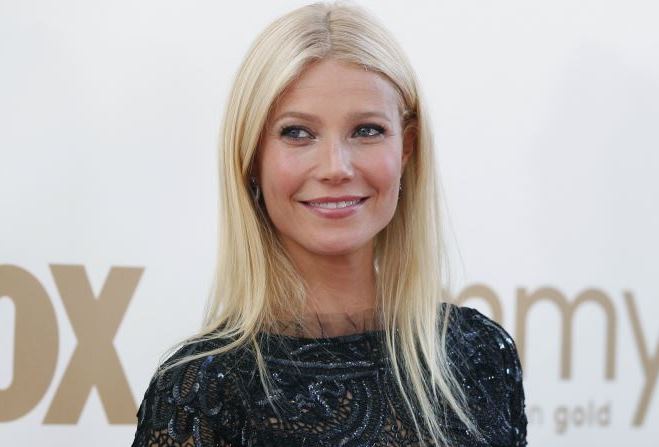 Image Credit: goldenicons.com
Gwyneth Paltrow is one of the many celebrities who try their hardest to keep their children out of the spotlight, but over the weekend, she captured a loving sibling shot that she had to share with her fans.
The picture, of 11-year-old Apple and 9-year-old Moses shows them having a laugh together while holding their family rabbit and Maltese dog Daffodil.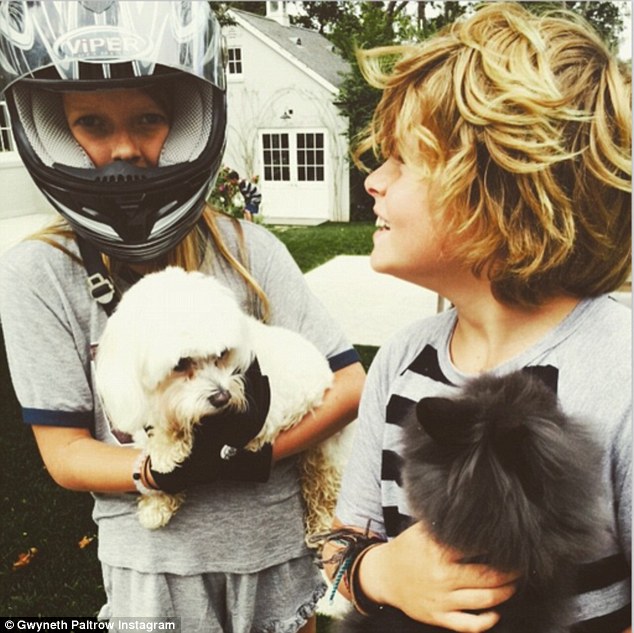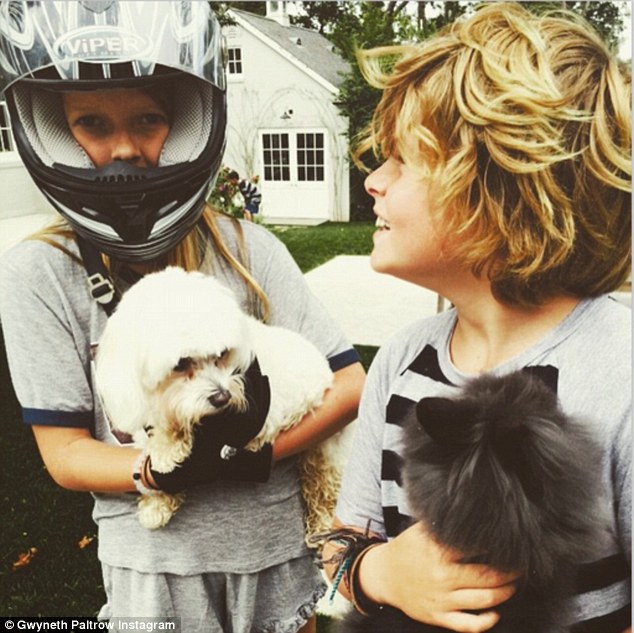 Image Credit: Daily Mail
Gwyneth's estranged husband, Coldplay rocker Chris Martin, is the father of Apple and Moses.