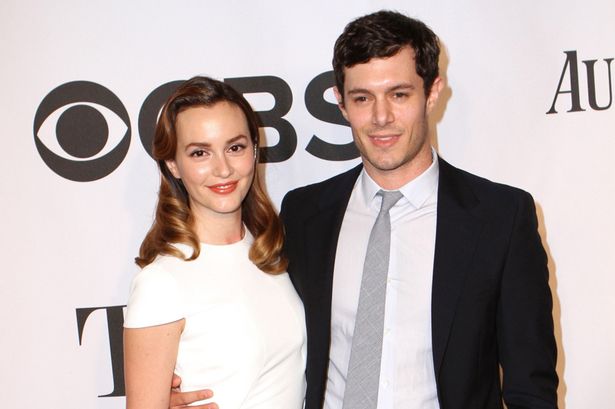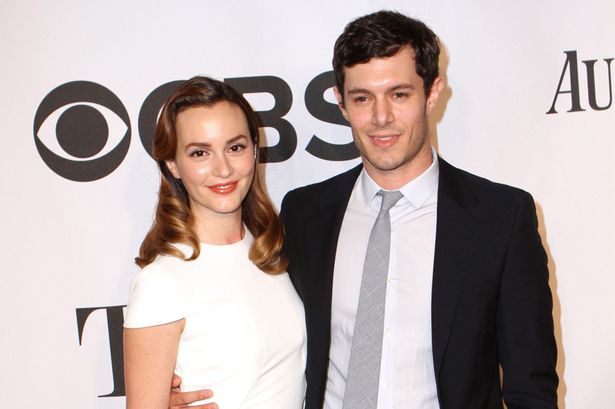 We were super excited when news broke earlier this year that two of our favourite teenage drama characters were having a baby together – Leighton Meester from Gossip Girl and Adam Brody from The O.C.
And now, a few months later, Leighton has been photographed looking like she could pop any day with her beautifully growing baby bump.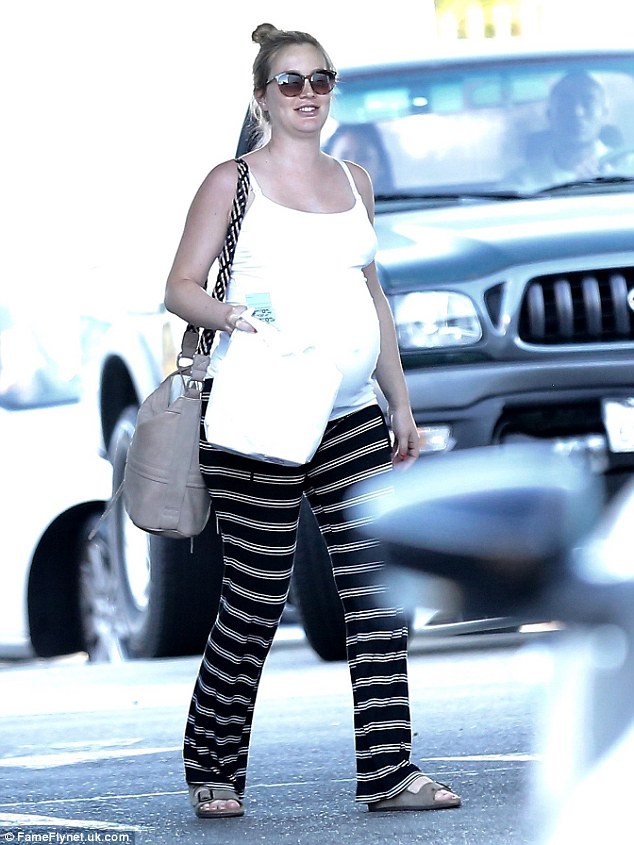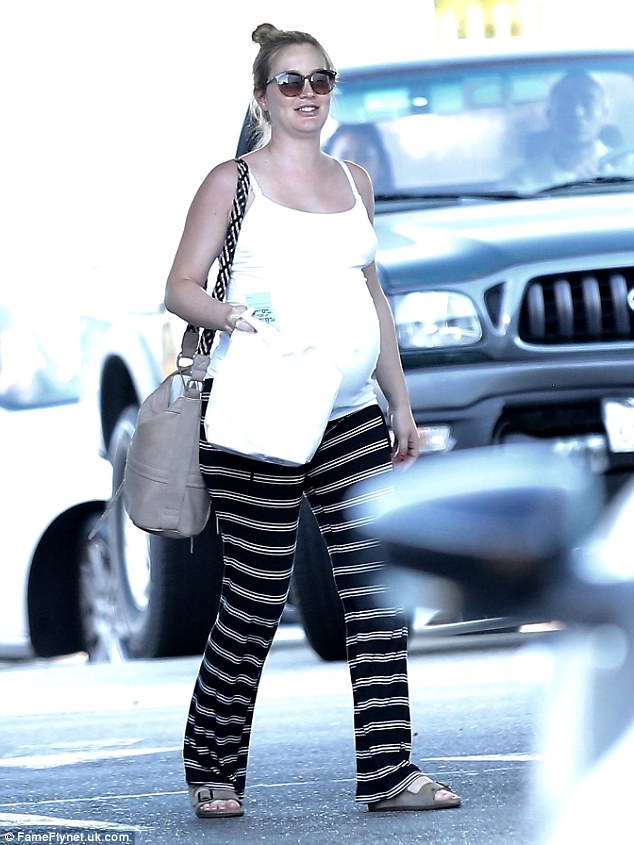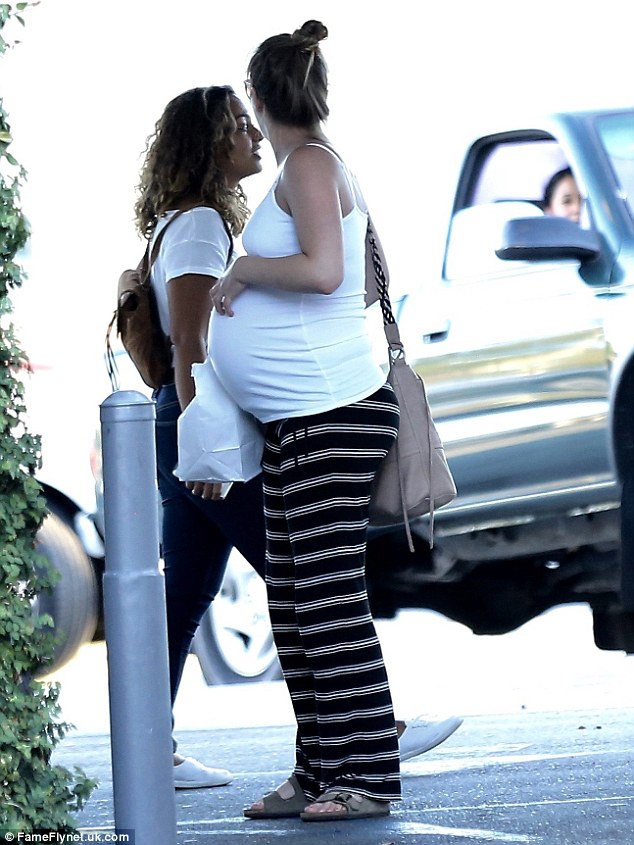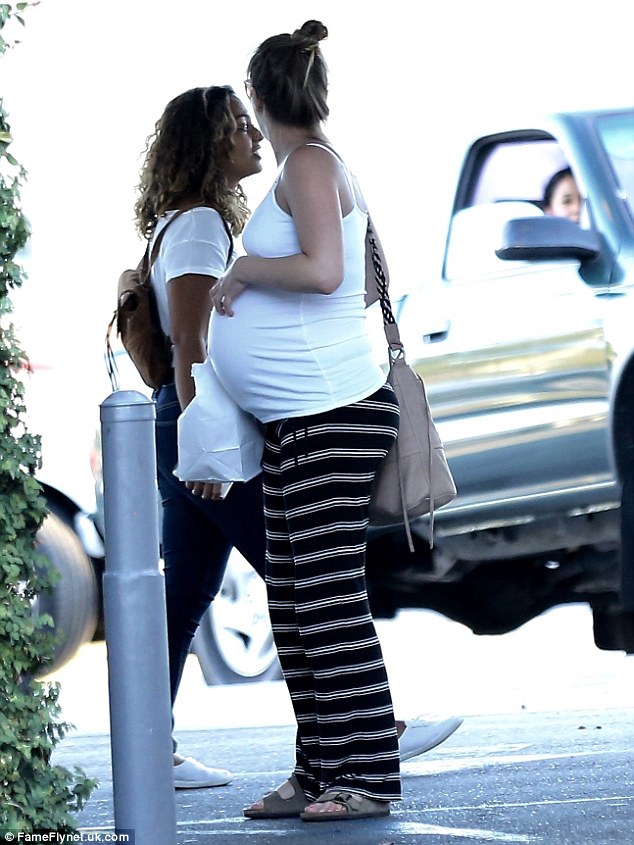 Image Credit: Daily Mail
Leighton, 29, looked radiant as she dined with friends in Los Angeles. She had her hair tied up in a messy bun, wore a white spaghetti-strapped singlet and comfortable summer cotton pants and sandals.
Leighton and Adam secretly got married last year, and Leighton has made no secret about wanting to have children telling Nylon Magazine, 'Most people I know are starting to get married. It'll be kids next. I like the grown-up stuff. I like having a house. I've got dogs.'