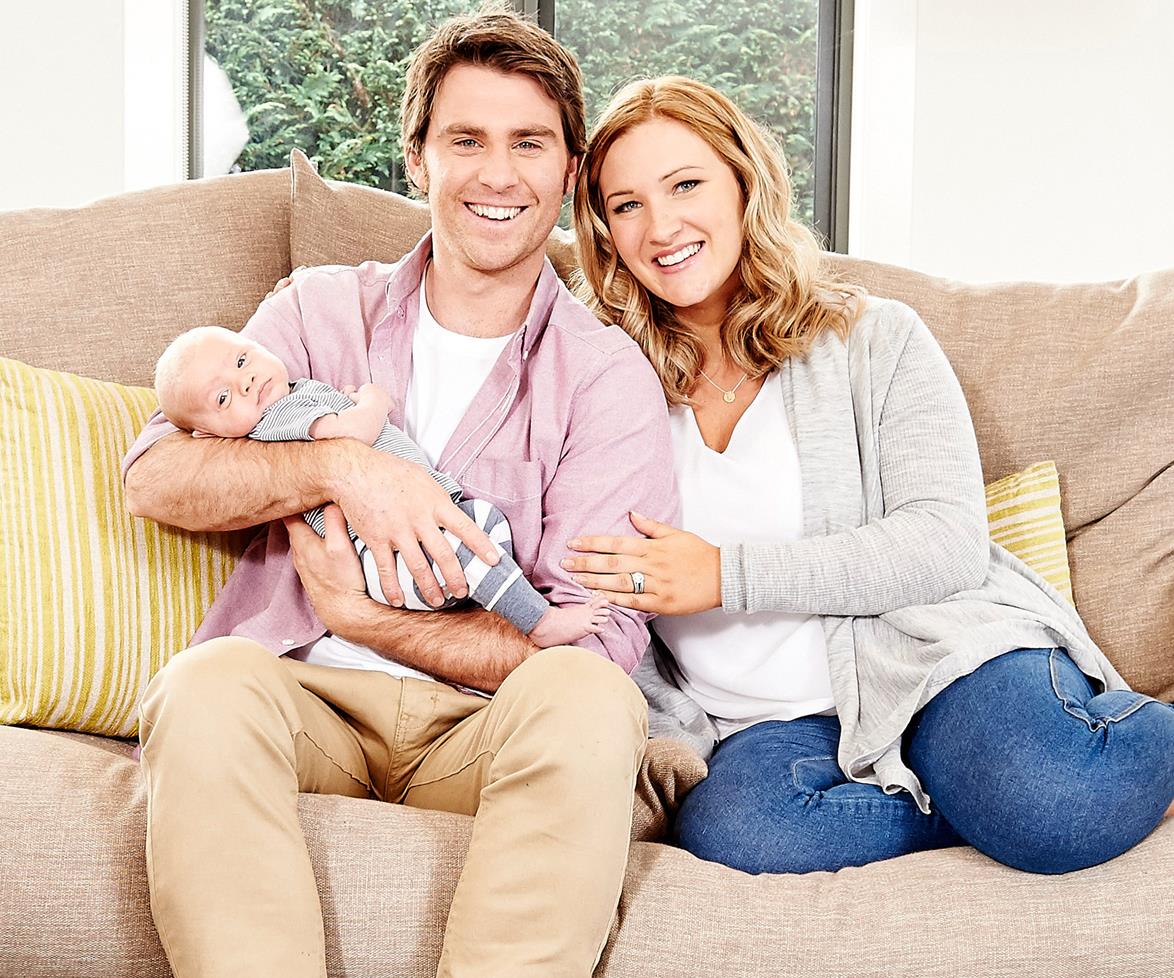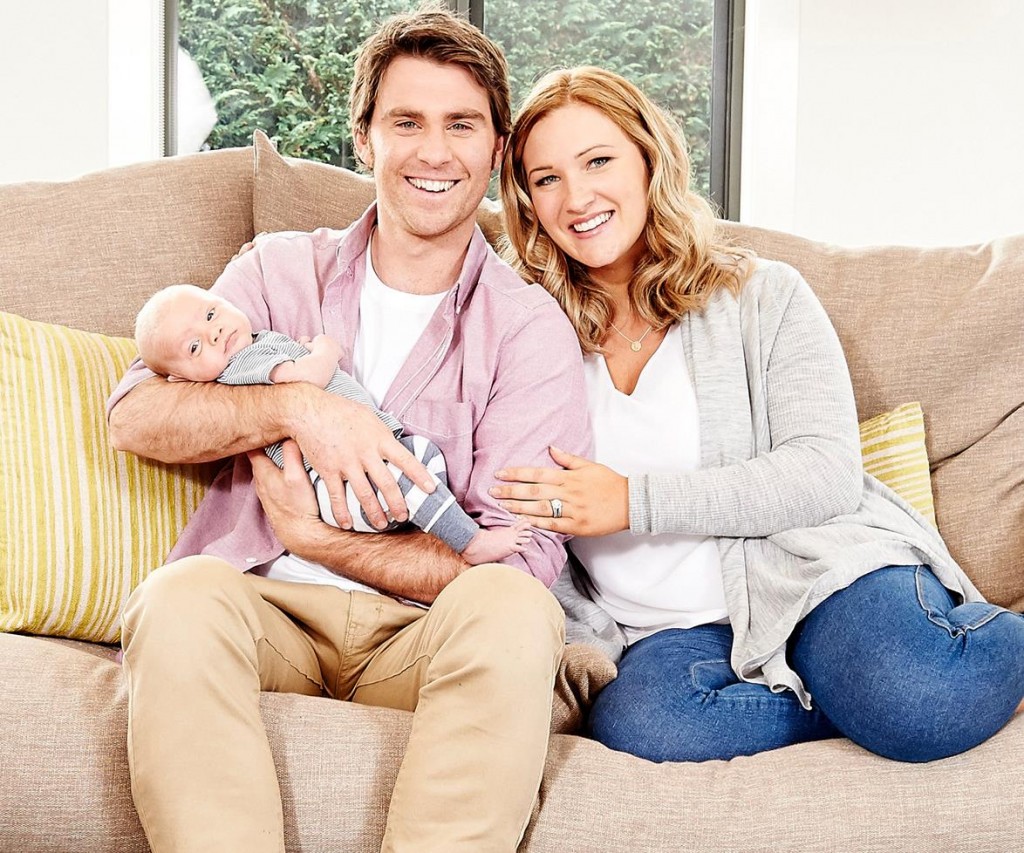 Image Credit: Woman's Day
He is one of Australia's most popular children's entertainers and now the face of children's show Giggle and Hoot, Jimmy Rees, has welcomed his first child.
Jimmy and his wife Tori got married in 2013 and on April 7th welcomed their baby boy – Lenny David Rees.
"It's so nice to have a mini-me. It's just the most amazing thing. To see his little face for the first time… we were overjoyed," Jimmy said of his son.
HIs wife who is a school teacher added, "His sleeping has been a dream."