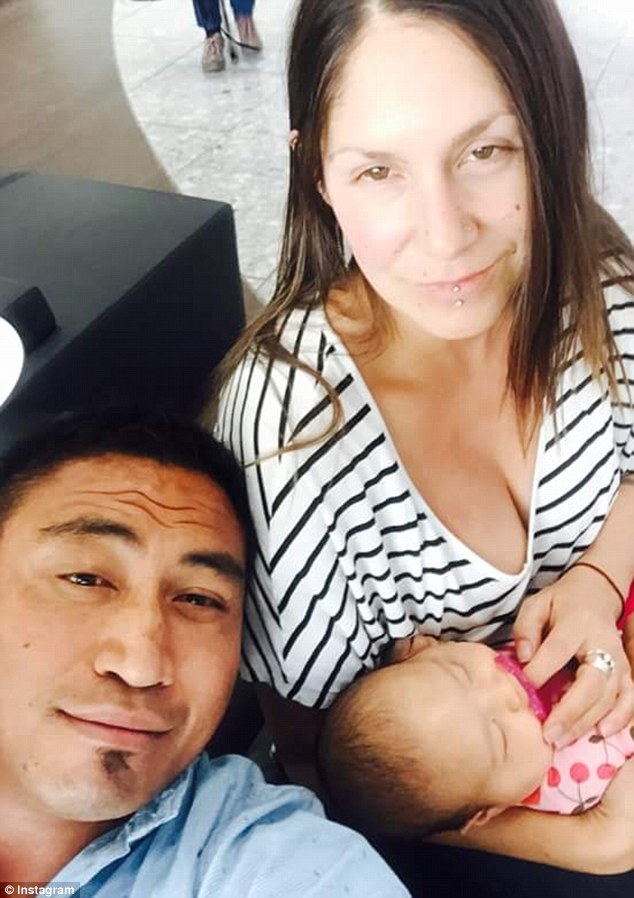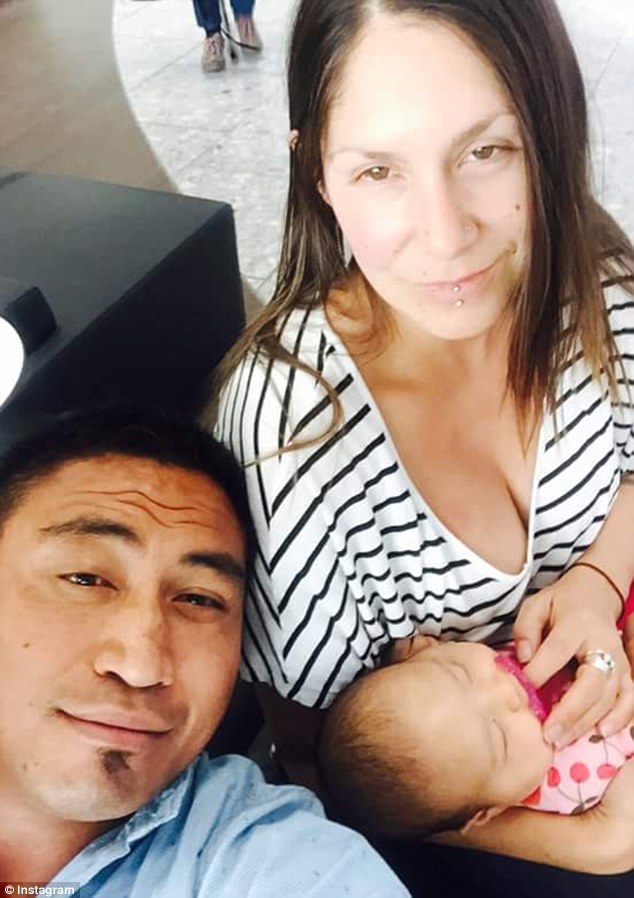 Image Credit: Daily Mail
The two-month-old daughter of All Blacks legend Jerry Collins, who was killed in a car accident on Friday, is said to be showing signs of improvement.
Jerry Collins, his wife Alana (who was driving) and their daughter Ayla were traveling in their car near the Spanish border at 4:30am Friday morning when the crash happened.
A spokesperson said about the accident: 'The car, in which the Collins family were travelling, had swerved unexpectedly before coming to a halt and was struck from behind by the bus.'
He added that an autopsy would be carried out on Alana's body.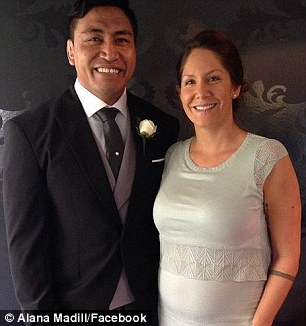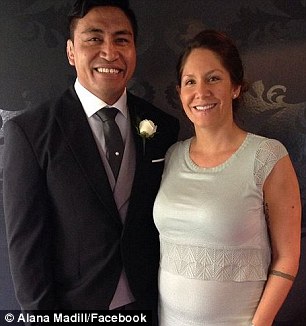 Image Credit: Daily Mail
Ayla is being monitored closely in hospital and still remains in a serious condition. She was said to have bleeding on the brain. The Sydney Morning Herald is reporting that she has 'improved a little.'
Jerry's manager Tim Castle has said that they are planning to bring Ayla back to New Zealand as soon as she is well enough.