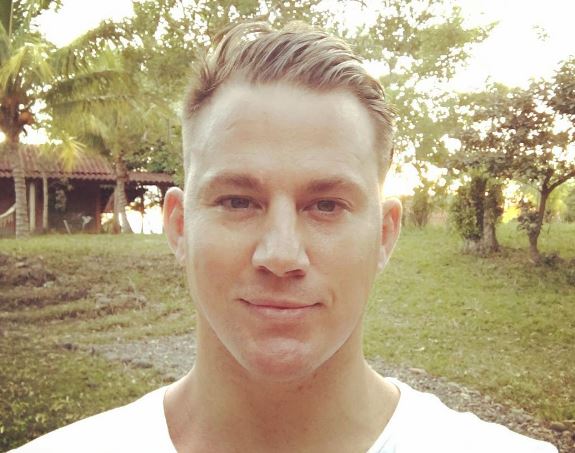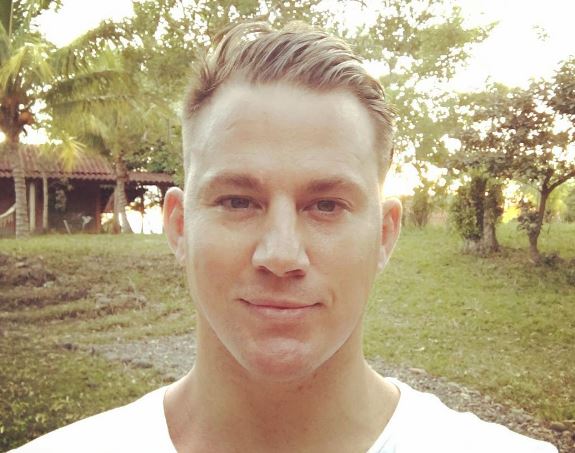 Channing Tatum's Letter to His Daughter Has ALL The Feels
In the June 2017 issue of Cosmopolitan, Channing Tatum has put a pen to paper, sharing a personal letter to his three-year-old daughter, Everly.
The actor wrote the letter in honor of the launch of the Magic Mike show in Las Vegas. The Cosmo team invited the much-loved actor to write a heartfelt letter to his daughter about love and sexuality.
The Magic Mike Star, 37, often stays awake at night thinking about the kind of woman his daughter will grow up to be.
He hopes she doesn't look to the outside world for answers to heart matters.
"I tried to imagine the things I'd want her to read that would help her understand men and sex and partnership better, and at that moment, I realized a strange thing. I don't want her looking to the outside world for answers. My highest hope for her is just that she has the fearlessness to always be her authentic self, no matter what she thinks men want her to be."
Channing reflected on his wife, Jenna Dewan-Tatum, 36, whom he has been married to for seven years. He hopes his daughter is able to find a love like the one he shares with her mother.
"That's what I want for my daughter — to be expectation-less with her love and not allow preconceived standards to affect her, to ask herself what she wants and feel empowered enough to act on it."
Channing revealed what made him fall madly in love with Jenna. Her 'radical authenticity' was sexy.
The actor admitted, "I knew our connection was really powerful, but I wasn't sure what our relationship was going to be.
"Then one day, Jenna just blurted out that she knew exactly what she wanted in life and she didn't have to look for it anymore because it was me… It was the sexiest thing she'd ever done."
The actor finished the letter by encouraging his daughter to break gender stereotypes, "we live in a society that has trained men and women to play certain kinds of roles for a long time. I guess if there's one thing that I think men wish women knew, it's just that they alone are enough."
I'm not sure if we can fall in love with Channing even more, but this letter and his message to his little girl has all the feels!
A longer excerpt of the letter can be found here.