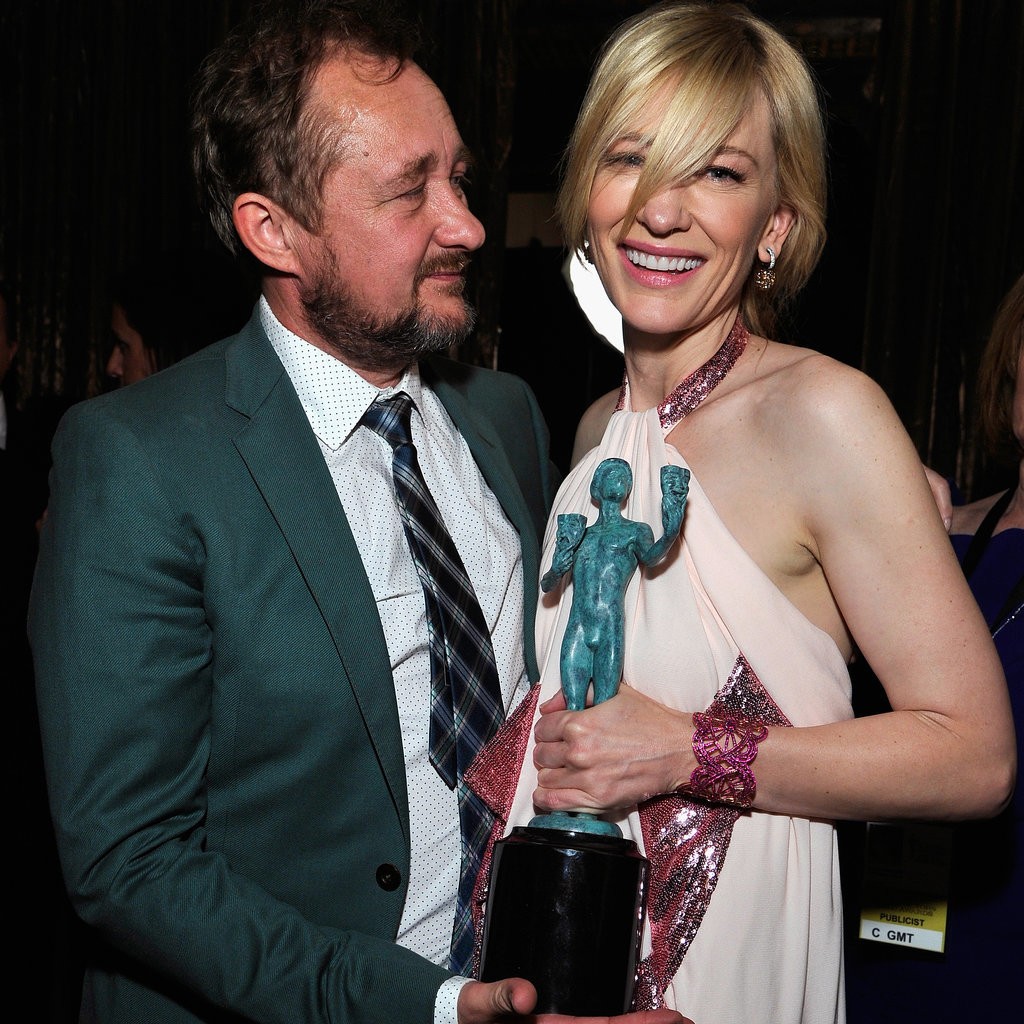 If you missed the beautiful news over the weekend, Cate Blanchett and her husband Andrew Upton adopted a baby daughter — Edith Vivian Patricia Upton.
Andrew confirmed the news outside the couples home over the weekend saying he and wife Cate were "thrilled" with the arrival of their new baby girl.
Edith joins brothers Dashiell, 13, Roman, 10, and Ignatius, 6.
Congratulations!