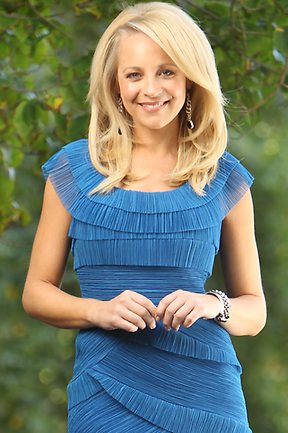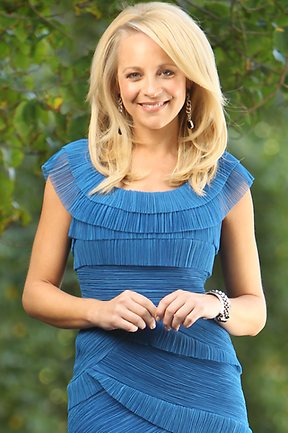 Most of us know just what it feels like to have to go back to work once out maternity leave is over.
And now, Carrie Bickmore is set to do just that, with her returning to work tonight on The Project.
On Sunday night, Carrie shared a new picture of almost three-month-old Evie with the caption, 'Soaking up bath time with my little honey tonight as this time tomorrow I'll be back on Project time,' Carrie wrote, adding the hashtags: '#love #blessed #work #life #busy #excited'.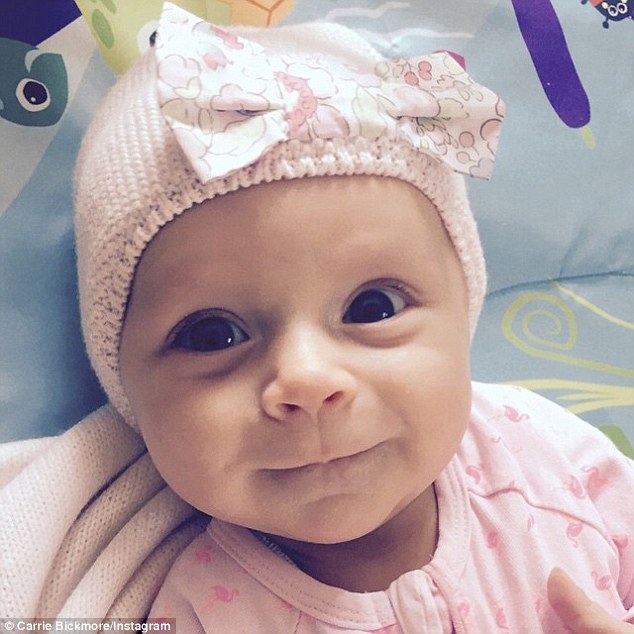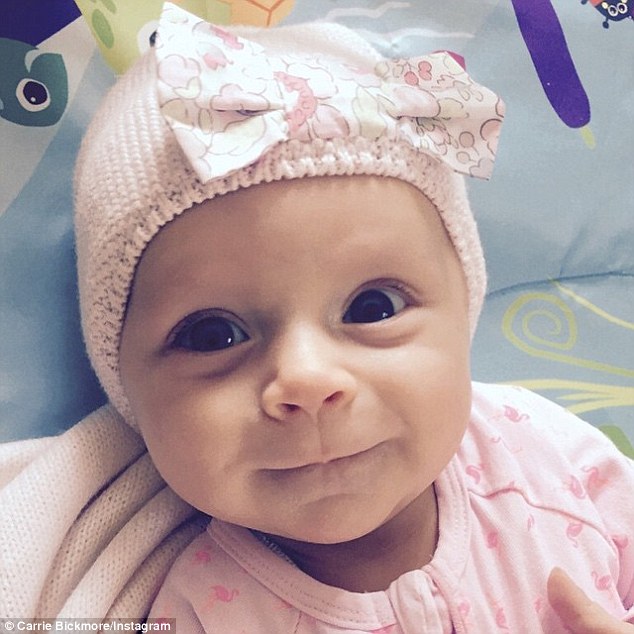 Luckily for Carrie, she won't be apart from little Evie for long, saying that she will be getting her partner Chris to bring her along while she is at work.
'I think any mum going back to work will tell you that there is a little pit in your stomach that does feel torn. I'm so excited about going back to work but I've absolutely loved being home with Evie'.
'Once she settles into a routine and is a bit older, she will be at home but at first I think she still needs to be attached to me for a little bit longer.'