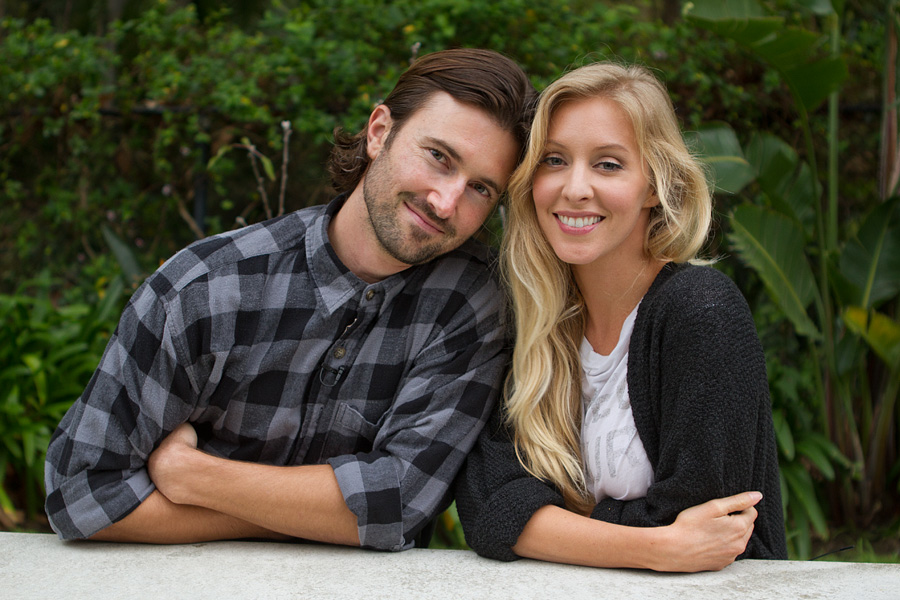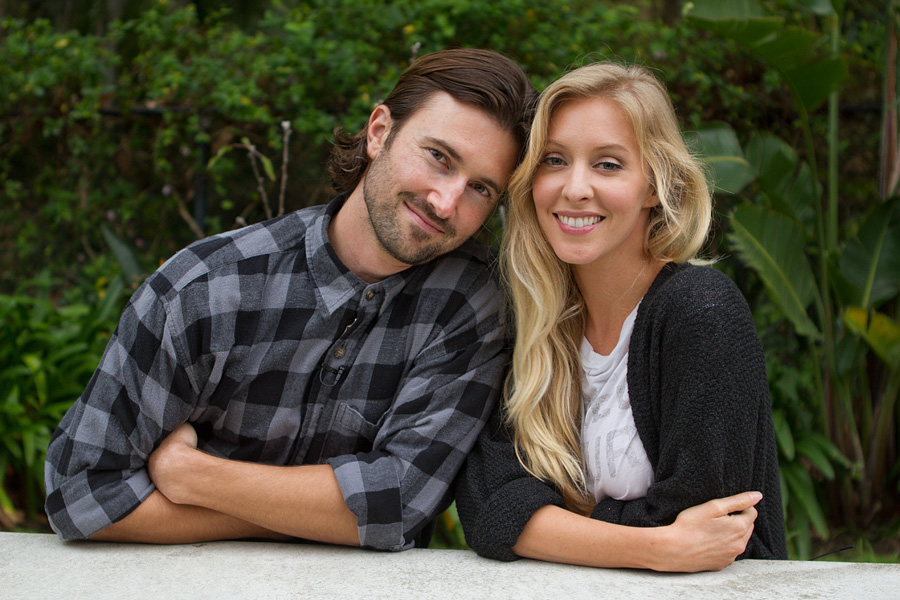 Congratulations to Brandon and Leah Jenner who have welcomed their first child together!
Brandon, who is the son of Caitlyn Jenner, and Leah have featured on many episodes of Keeping Up With the Kardashians along their much more famous side of the family.
Leah announced the news on social media saying, 'On Wednesday July 22nd I became a Mom. It has been without a doubt the most profoundly beautiful time in my life but also emotionally, spiritually and physically challenging too… and I am so grateful for every second of it. Brandon and I are taking care of our healthy little baby girl, Eva James Jenner.