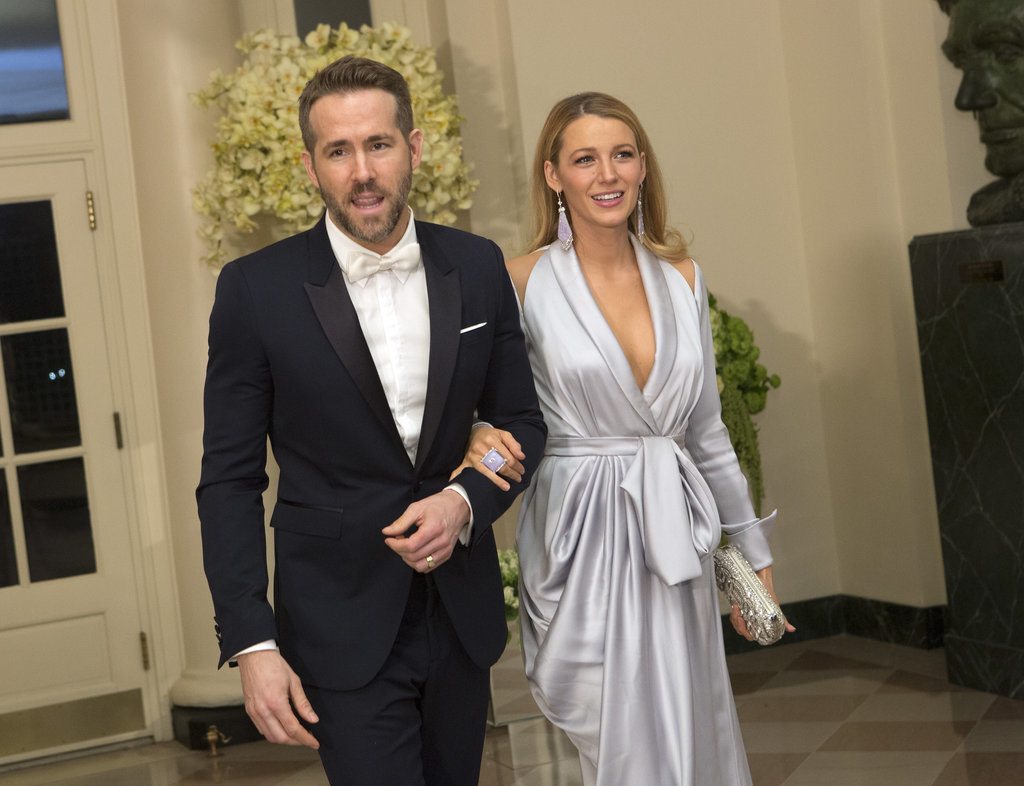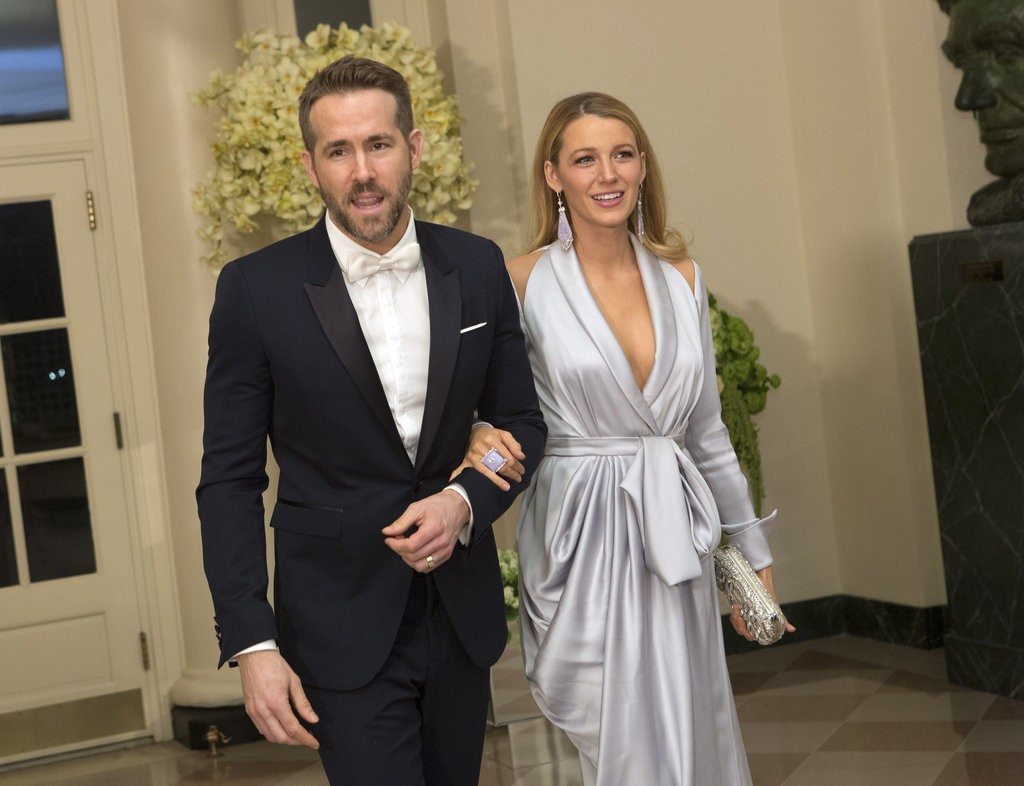 Blake Lively is reportedly expecting her second child with husband Ryan Reynolds!
A source close to the star confirmed to ET that Blake is pregnant.
Blake, 28, was recently spotted on set of her latest film, The Shallows, concealing what is speculated to be the start of a baby bump.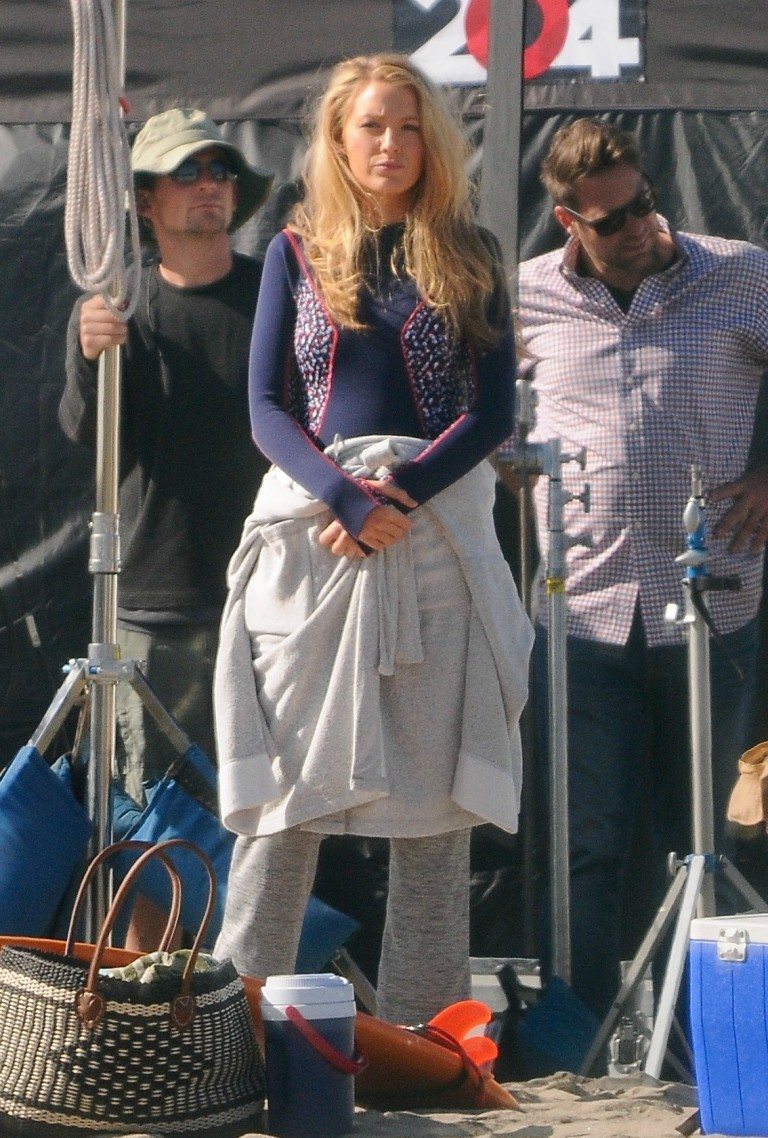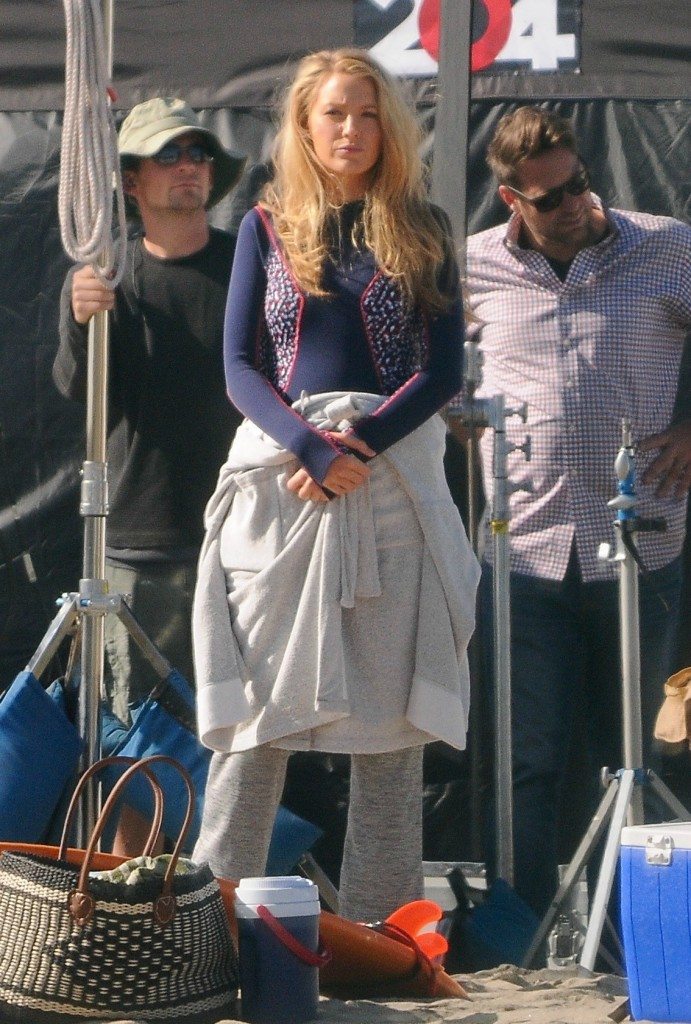 Blake and Ryan welcomed their first child James Reynolds in December 2014.
Congratulations!