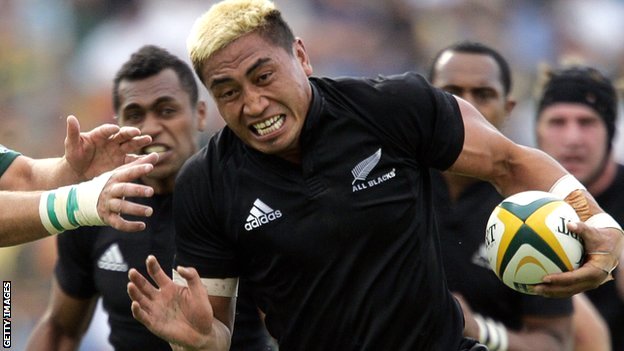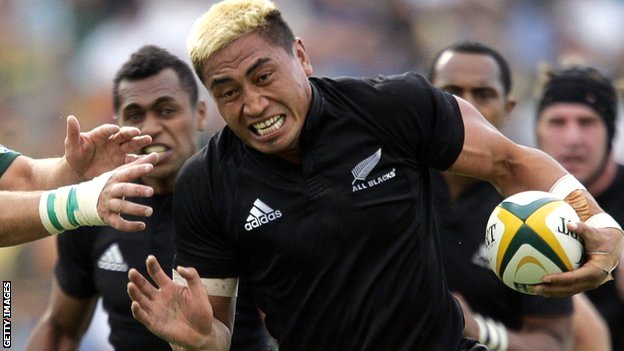 One month after she lost her parents in a horrific car crash, All Blacks star Jerry Collins' baby daughter Ayla is set to be released from hospital.
Jerry and Ayla's mother Alana were both killed when their car was struck by a bus on a French highway.
Baby Ayla survived but was badly injured and has since undergone numerous life-saving operations.
A representative for the family announced over the weekend that Ayla is well enough to be released from hospital and will travel to Canada to live with her Mothers family.
Image Credit: Daily Mail
'It has been one month since the Collins family and our family lost two incredibly special people, who we all miss dearly every day,' Nora Madill, Alana's sister, posted on Facebook.
'Through Alana Madill and Jerry Collins' strength and protection, their sweet bella Ayla Collins has miraculously fought to recover. Ayla still has a long road ahead of her but she no longer requires emergency care in France. Ayla will be flying to Canada where she will be admitted into a children's hospital where she can continue to receive everyone's prayers, love and support on her journey of recovery.'
'Both the Collins family and our family wish to thank again everyone for the love, support, concern, donations/fundraising and prayers.'