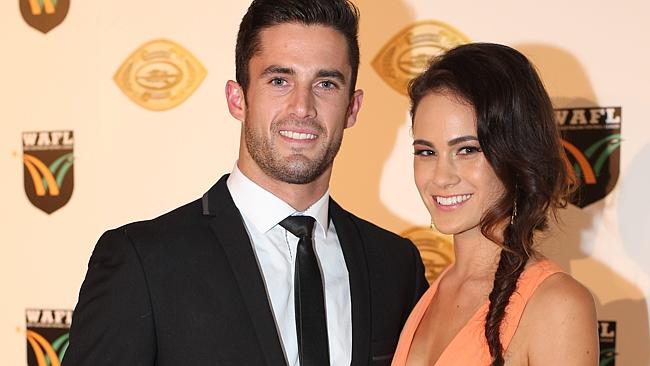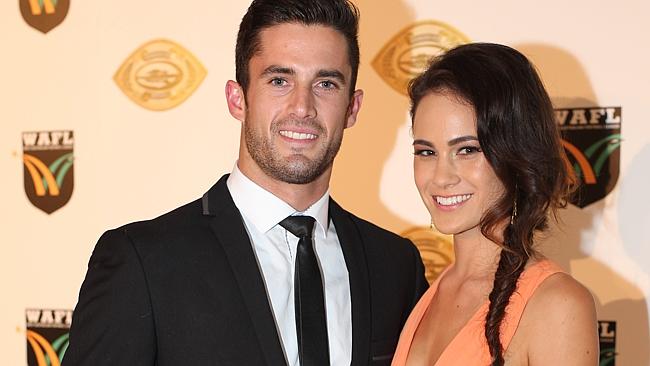 Former The Bachelor contestant is just days away from giving birth to her first child and she has shared a photo of her baby bump counting down the days.
Only a year ago, Alana Wilkie was trying to find love on The Bachelor.
Now, she has fallen in love, is engaged and expecting her first child any day.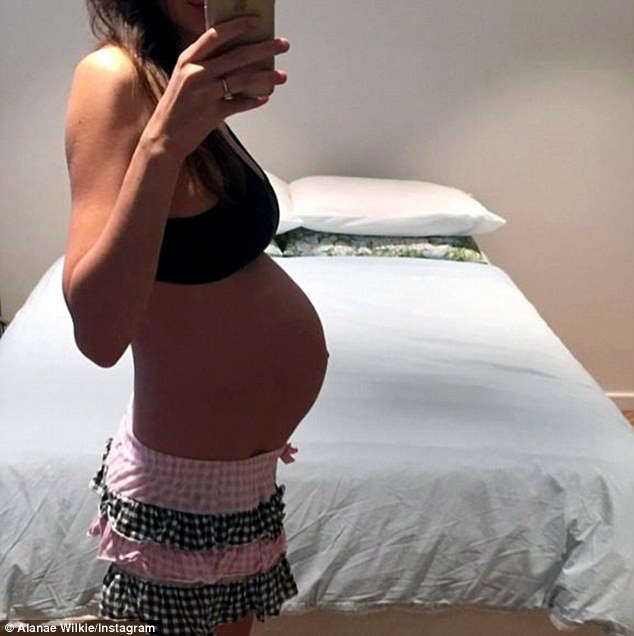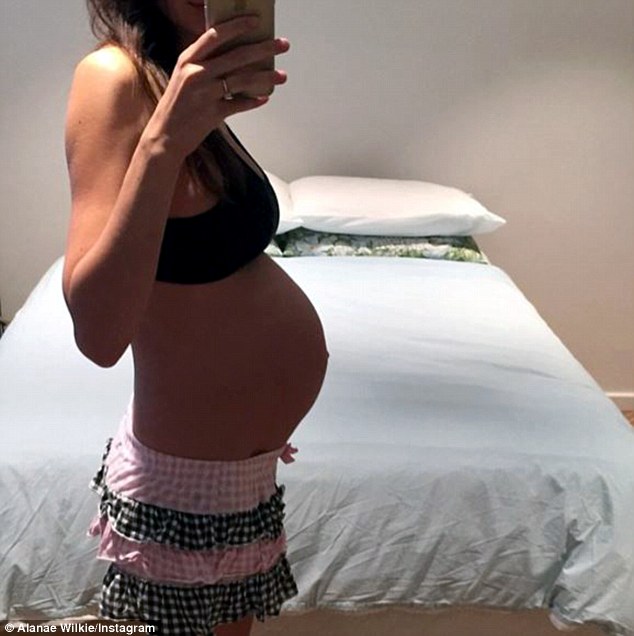 Image Credit: Daily Mail
Alana shared a cute picture to social media of her bump with the caption,'Final week #pregnant #newborn #babybump #baby #girl #final #countdown.'
Alana and her fiance Chris Billings got engaged in Bali last December after they announced in November that they were expecting their first child together.