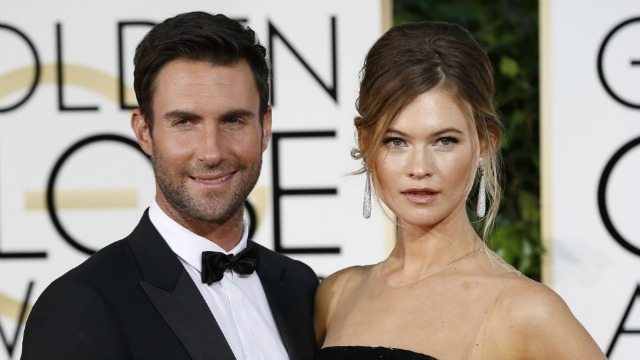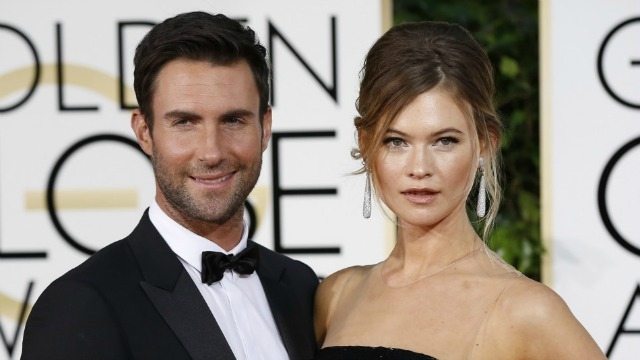 Rumours were rife last week that Maroon 5 frontman Adam Levine and his wife, Victoria's Secret supermodel Behati Prinsloo, were expecting their first child together.
And now – thanks to a super cute social media post – we have confirmation!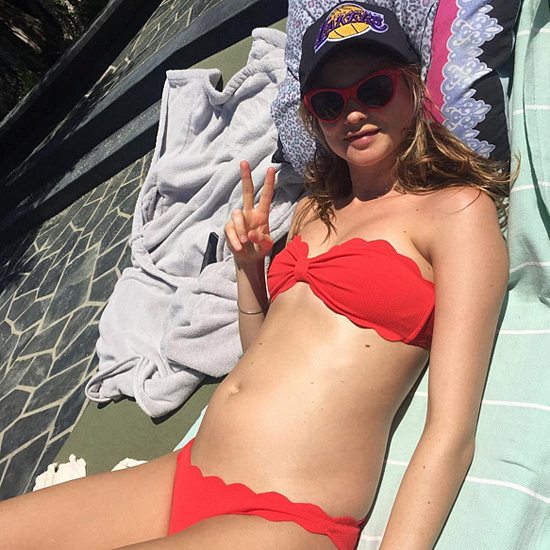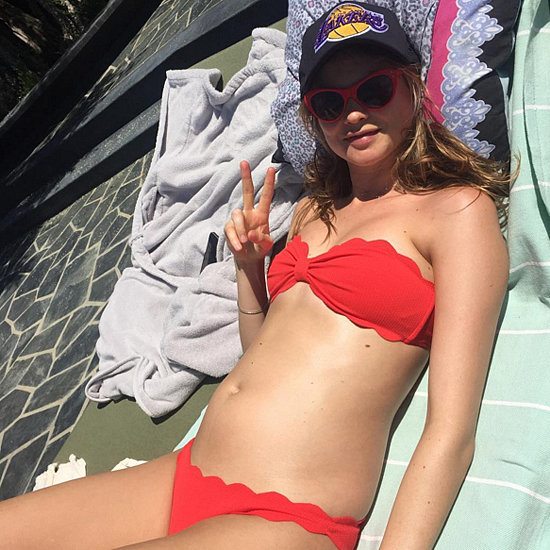 Adam posted the picture above accompanied by the caption, "my two favourite Lakers fans"…
It's no secret that Adam wants kids. Back in 2014, he told Us Weekly he wanted "100 kids".
"I've always wanted a family since I was a little girl, a big family," Behati has also said. "I'm an only child so I wanted like 10 kids… for sure."