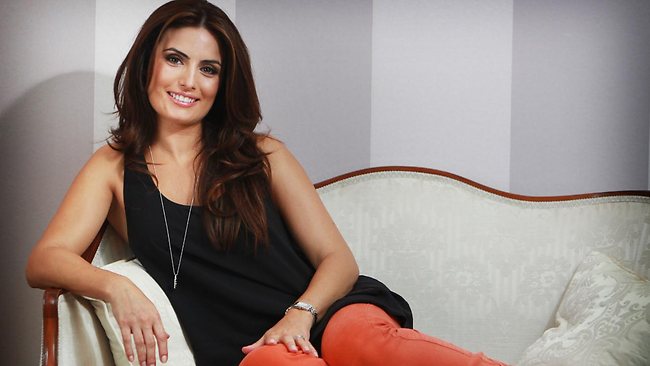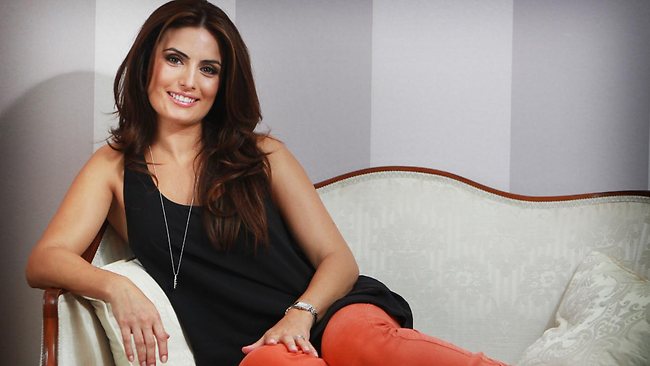 Image Credit: news.com.au
It has been 9 months since Ada Nicodemou and husband Chris Xipolitas' son Harrison was stillborn and she has opened up to New Idea Magazine about the experience.
"We will never be the same people we were, and I hate that," the Home And Away actress says.
Chris and Ada struggled to fall pregnant with their first son Jonas through IVF so when she fell pregnant, unplanned and unassisted with Harrison, it was a shock for them. Ada had just started to adjust to the idea after not being well through the pregnancy when tragedy struck on August 7th last year.
She says, "How do you cope with this? How do you cope? For both of us, what's upsetting is that this is part of our story now. It's something you never imagine. It's just one of the most unnatural things you could ever go through."
"It's not that I will never be a complete person again, but I just wonder… How can I say? I just feel I can never be completely happy again because this has happened."