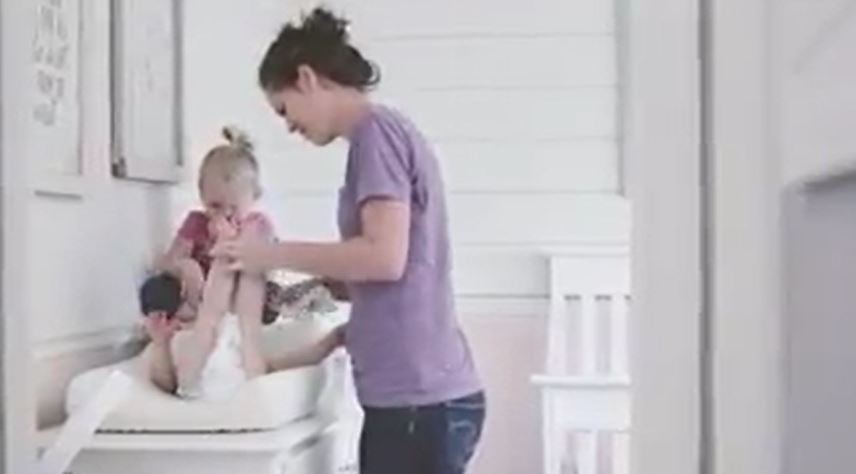 This Viral Video Shows Mums Worldwide How an Ordinary Day Can be Magical to Your Kid
We all know kids don't see the same as we do. What may seem an inconvenience to us as their parents, is seen as a moment of joy to them.
Mothering little kids can be full on and each moment is different. One moment you can be snuggled on the couch, reading a book, and the next you can be cleaning a nappy that was unable to catch a number three.
Children teach us to be patient, self-controlled and gentle. They are the best personal development course you could invest in.
On those days where you think everything has gone wrong, to your kids, their day has been incredibly right.
This gorgeous video by Story of This Life is a beautiful reminder of how our children see us when our day hasn't been so great.
The video has gone viral and has received over 1.7 million views. It's even made mums worldwide teary.
On the eve of Mother's Day, it's the perfect video to watch, to remind us that our kids don't remember the bad moments, they only see the good.
If you've been feeling overwhelmed and a little depressed about motherhood, this video will remind you what's most important and why you decided to be a mum in the first place.
Know that you are enough. While you're beating yourself up over a bad day, your children are thinking what an awesome mum you are.
This Mother's Day, may you know how much you're appreciated because your normal may be your child's magic.
Happy Mother's Day.