A five year old girl has saved her twin brothers life after donating her stem cells to him.  Charlotte 'Charlie' Godish underwent the procedure to harvest her stem cells in an attempt to help her twin brother Bradley fight an aggressive type of leukaemia.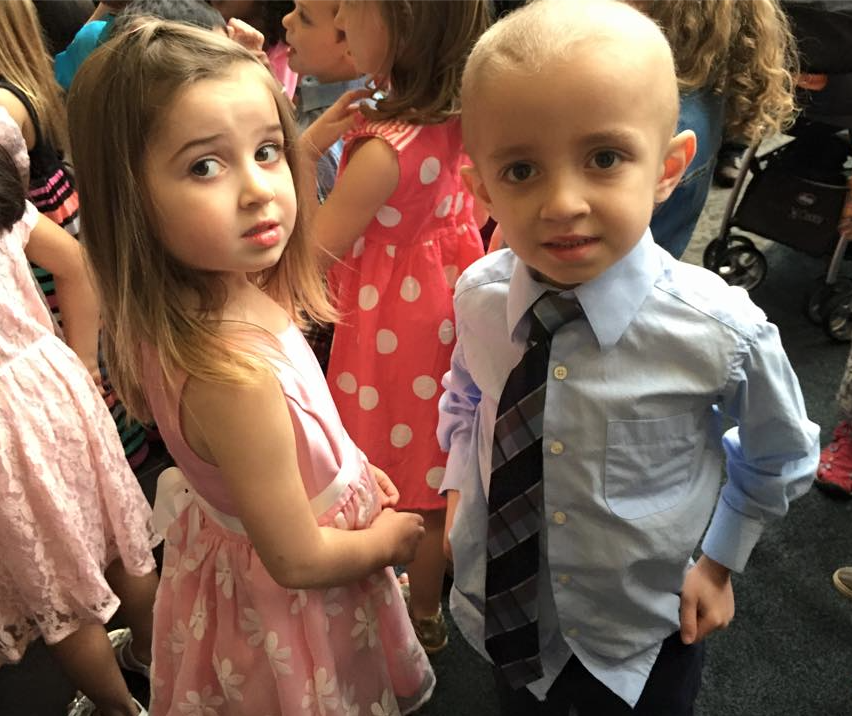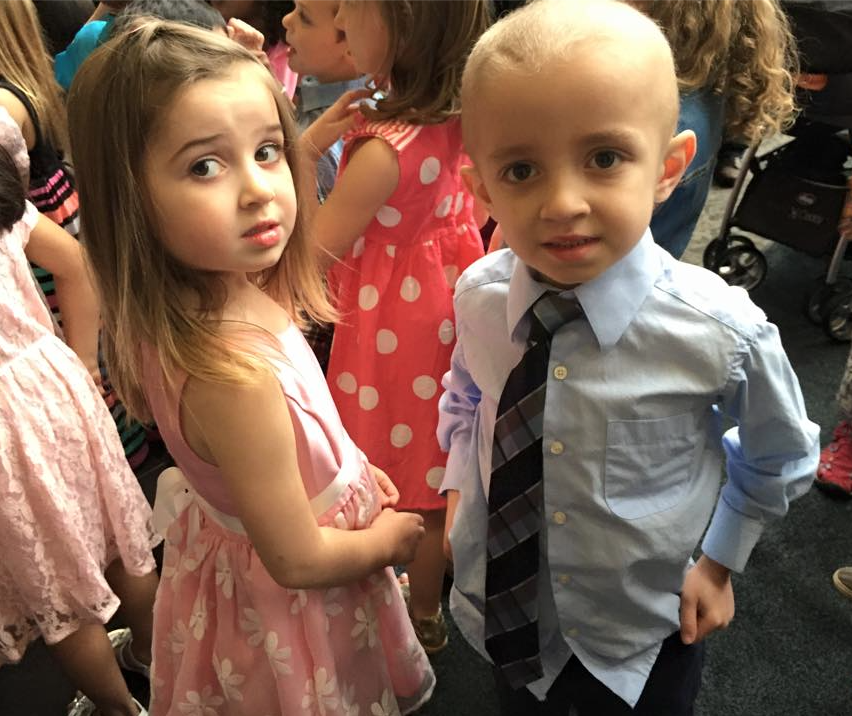 Image from Bradlystrong Facebook Page
The twins Dad Brian says: "What Charlie did for her brother and my wife and I was nothing short of amazing.. For us to be fortunate enough for Bradley to have a twin sister who's a perfect match; we were speechless. Not everyone is so lucky."  Brian explains how earlier this year he and wife sat down with Charlie to talk to her about Bradley's diagnosis and ask how she would feel about helping him.  He says "She didn't understand the whole medical process, but what she did understand was she wanted to help her brother.. Her words were, 'Yeah, just let me know when you need me'."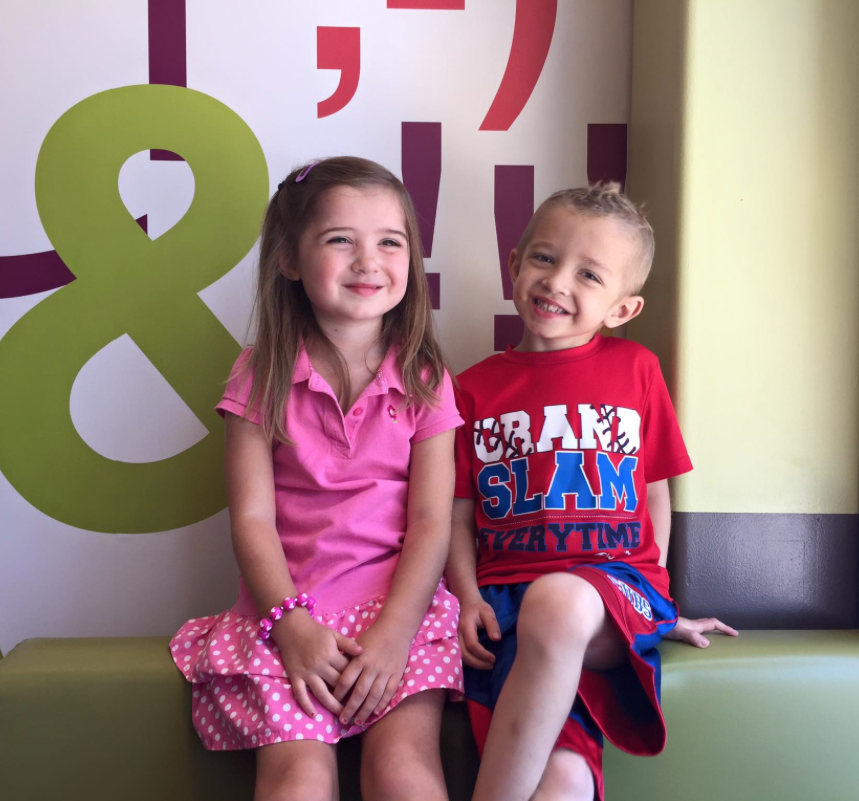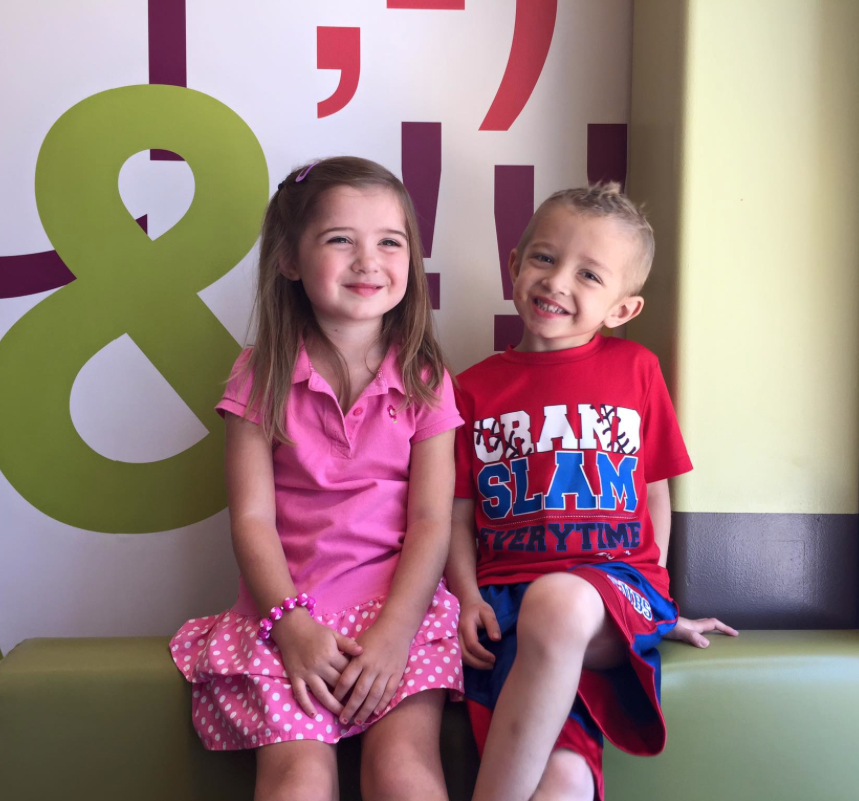 Image from Bradlystrong Facebook Page
In February the surgery went ahead at a children's hospital in Chicago where Charlie underwent a general anaesthetic to have bone marrow removed.    Beatrice Abetti the director of the Information Resource Center at the Leukaemia and Lymphoma Society explains the procedure:
"Donating involves extracting stem cells from the hip bone or bloodstream to be infused into the ill cild in order to restore marrow function.. while the process can involve some soreness or discomfort for the child donating the cells, there is generally little risk in the procedure and the potential benefits for the child with cancer can be significant."
Thankfully in Bradley's case, his leukaemia is now in remission which has meant the twin have now been able to start kindergarten.  Of the experience Brian says "Charlotte's always been such a selfless person and Bradley's been such a good natured kid.  This shows how valuable love and life is and I hope they never take life for granted.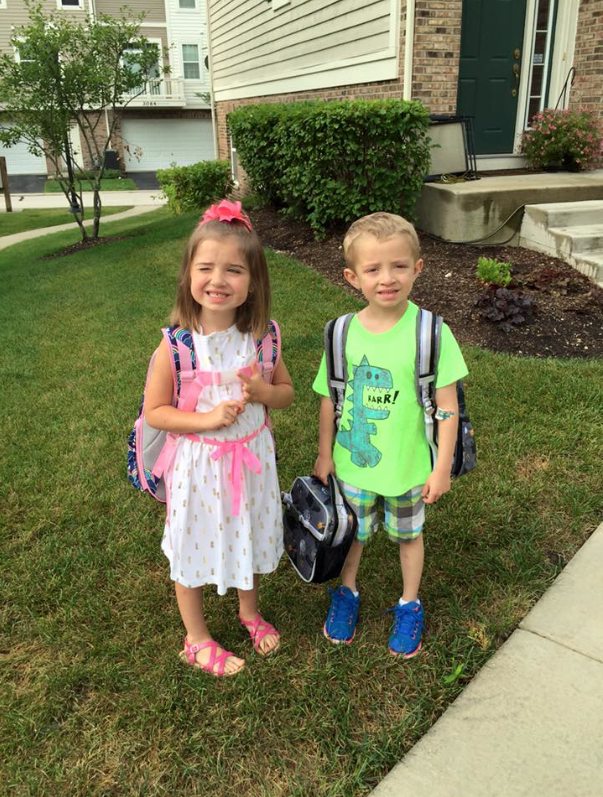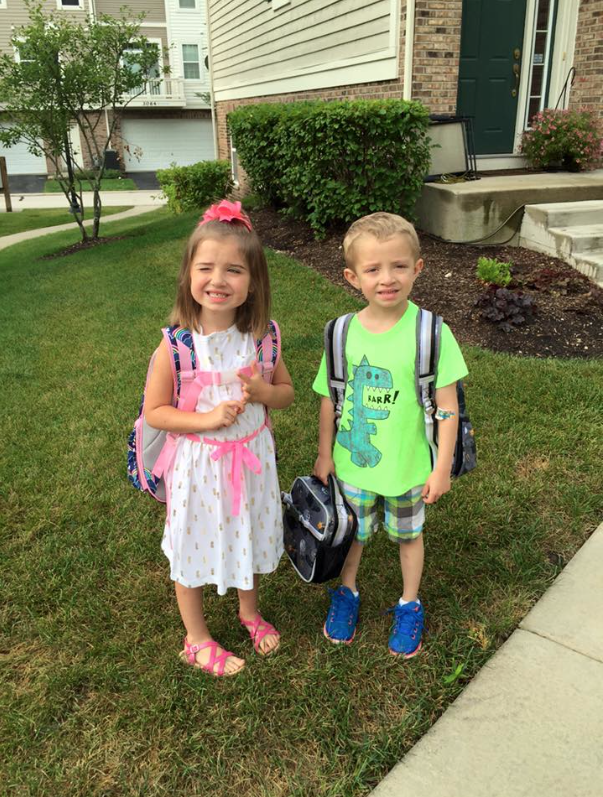 Image from Bradlystrong Facebook Page