The Federal Government has made several announcements to changes impacting the paid parental leave and childcare benefits Australian families receive in the lead up to the budget tonight.  To help you understand these changes which may impact your family, we've put together a guide on what you need to know.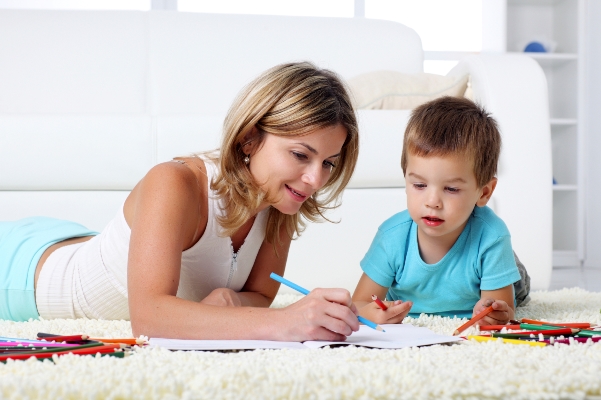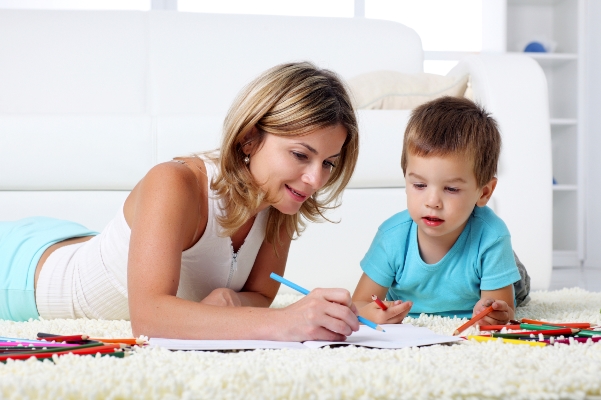 Proposed Paid Parental Scheme Changes
Under the proposed changes to take effect from July 2016, Mothers will no longer be able to receive both paid parental leave from their employer and the government if their entitlements from their employer exceed the $11,500 paid through the government's scheme.
Approximately 45,000 (27%) mothers will still have access to a partial payment as the entitlement they receive from their employer is less than the $11,500 provided through the government's paid parental leave scheme.
Approximately 80,000 new mothers will lose part or all of their government paid parental leave payments.
Approximately 34,000 (20%) mothers  will miss out on government paid parental leave payments completely.
Proposed Child Care Scheme Changes
Proposal to combine the existing Child Care Benefit (means tested), Child Care Rebate (not means tested) and the Jobs, Education and Training Fee Assistance payment  into a single means tested subsidy, with additional payments available for disadvantaged and vulnerable children.
Families who earn up to $65,000 a year will receive 85% of either the actual fee or the benchmark childcare fee price (whichever is less) per child.
Families earning more than $170,000 will receive 50% of their actual fee or benchmark fee back per child.
The 'benchmark' fee will be based on an estimated mean daily price.
Families who earn under $185,000 will not have a cap on the amount of subsidy they receive, while those who earn more than $185,000 will have their annual subsidies capped at $10,000 per child.
Parents will be required to work between 8 and 16 hours a fortnight to receive 36 hours of child care subsidy for the same fortnight.
Parents who work up to 48 hours a fortnight will receive 72 hours of benefits for that fortnight.
Parents who work 49 hours of more will receive the entire 100 hours of benefits for that fortnight.
Families who earn less than $65,000 a year will receive up to 24 hours per fortnight of childcare.
Are these proposed changes going to impact your family?