We Can't Help But Get Teary Watching This Boy Ask His Stepfather to Adopt Him
When Don Gause, 47, from Georgia, was told to sit on a couch on Father's Day with his eyes closed, he didn't expect to see an 'it's a boy' bag placed on the couch after he opened them. With a few expletives, Gause thinks someone in his family is having a baby boy.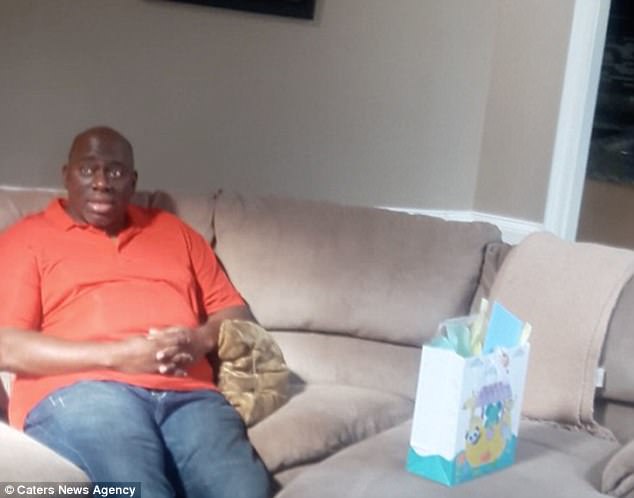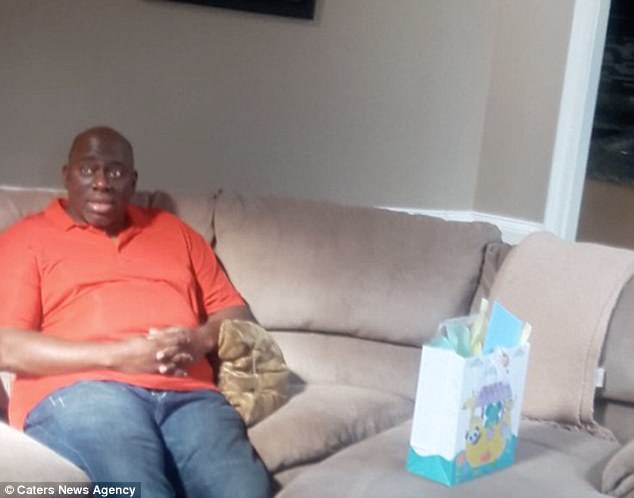 But the bag was just a ploy for a moving request from his 11-year-old step son, Tyler.
Tyler had prepared a moving speech of how Gause was there for him for a number of firsts in his life. After his emotional speech, he asked the dad he's only ever known, would he adopt him?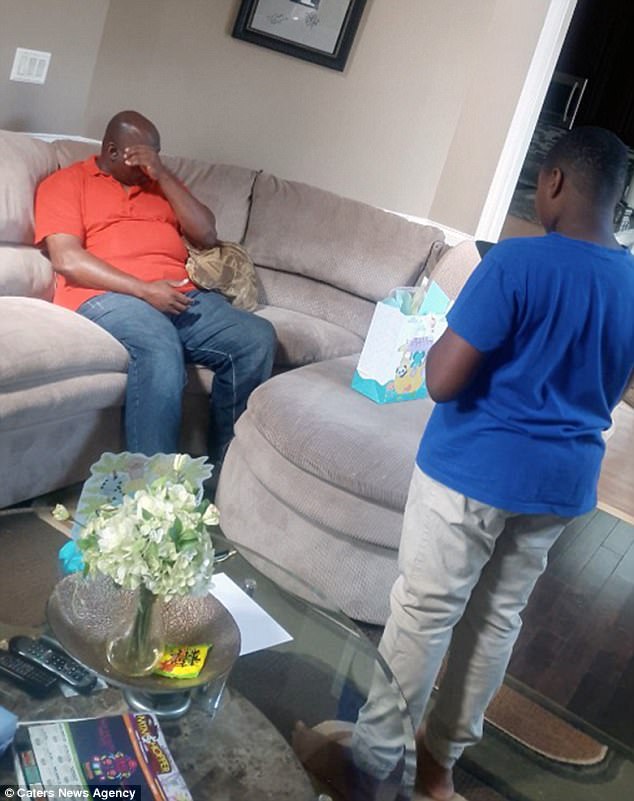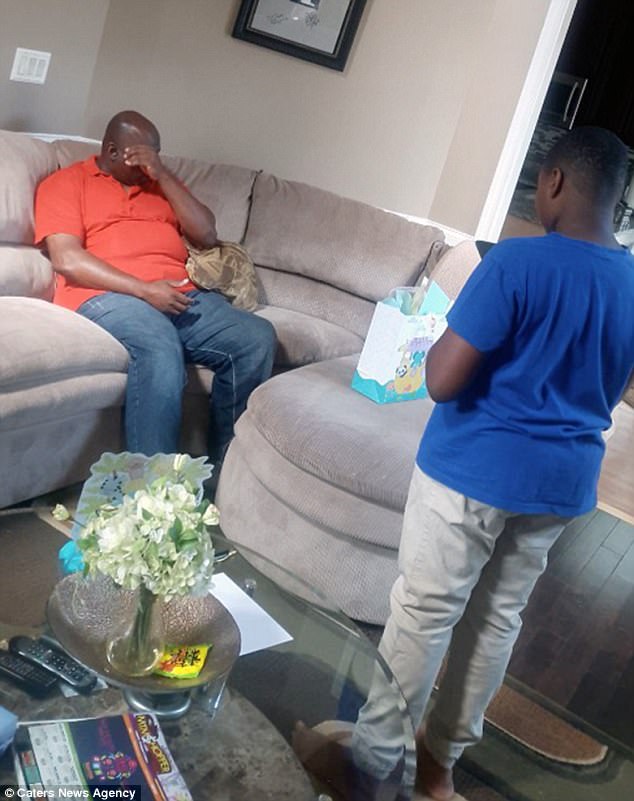 Tyler's biological mum, Marcia Gause, was in on the request. She explained, 'Tyler was one and a half when Don came into his life, they have always had the relationship of father and son.
'Don had no idea what was going on – we wanted to do it as if it was a baby shower because he always says I wish I could have been there when you had my son.'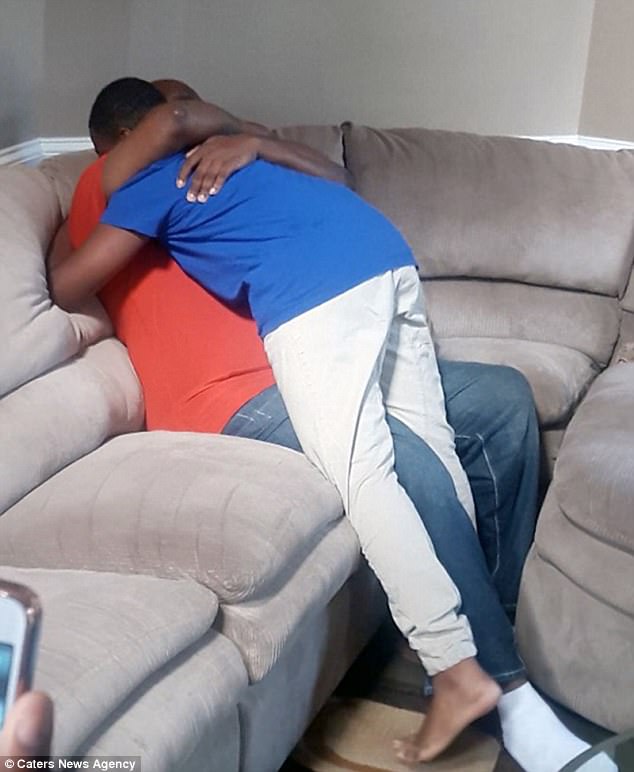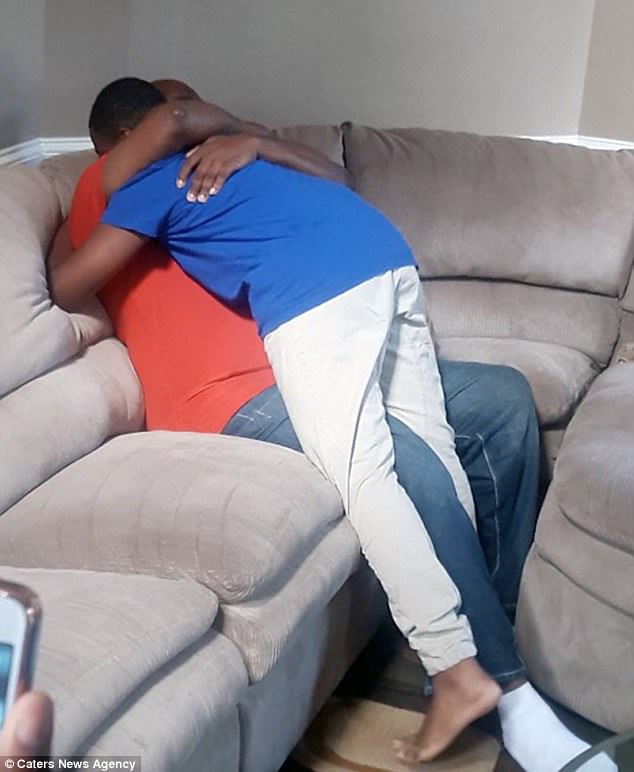 The video captured Tyler's speech and Don's reaction.
Don of course says yes, through tears.
The request had been in the pipeline for some time.
The Daily Mail reports Marcia said, 'I asked Tyler about a year ago if he wanted to be adopted by Don and he was so excited he said yes with the biggest smile ever.
'He is very wise for such a young person and has said before that God sent him the Daddy that was really meant for him.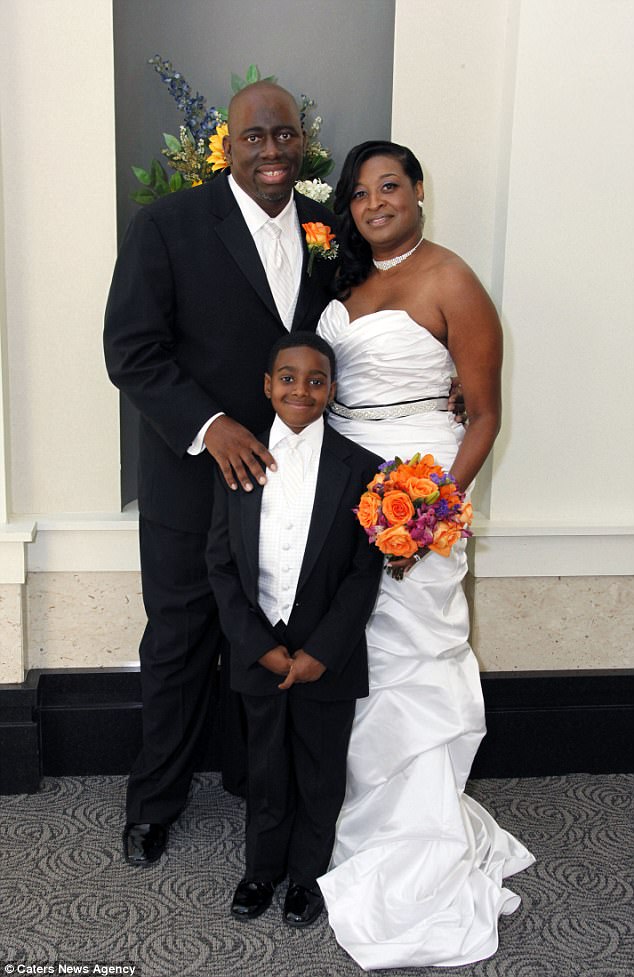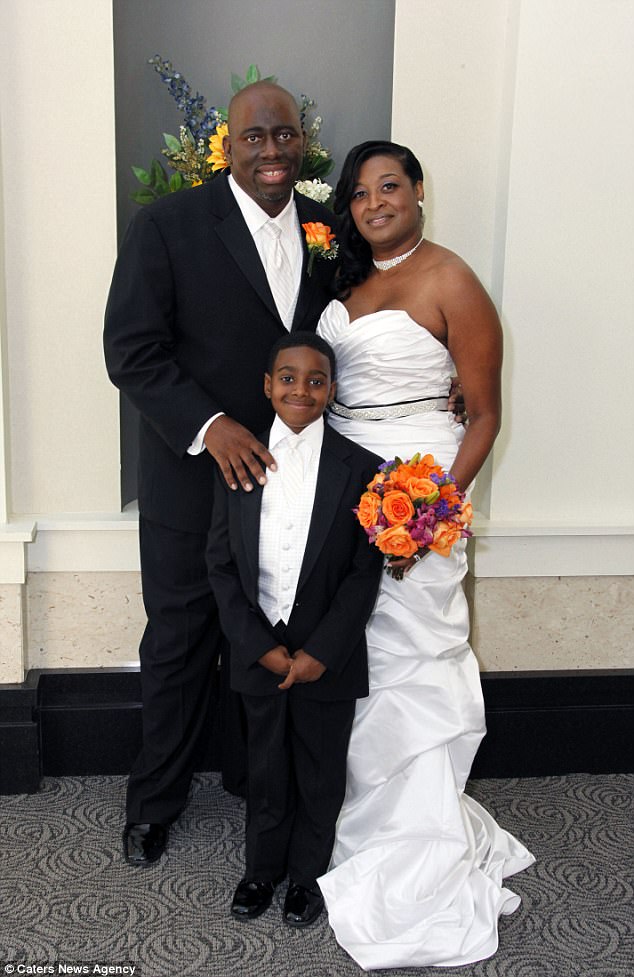 'Don was so overwhelmed by what Tyler said to him, he was crying, Tyler was crying and it's hard to tell, but we were all crying through the laughs too.'