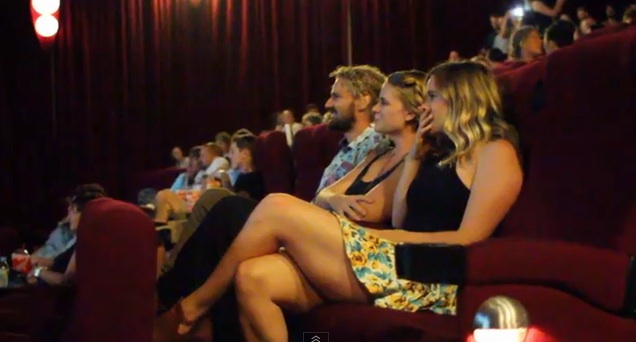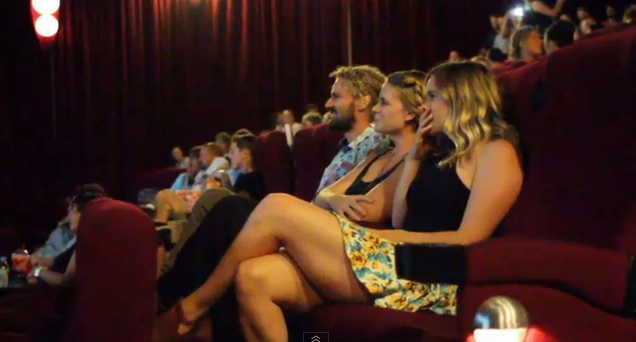 When NSW man, Liam Cooper decided to propose to his high school sweetheart of 7 years, Amy, he knew that he wanted it to be special and completely unexpected.
But the painstakingly planned and perfectly executed proposal pulled off by Cooper, goes above and beyond the brief – enlisting the help of their friends, and even Amy's father in the making of his cover of the hit 'Rude' by Magic.
'I decided to make a music video to the song 'Rude' by Magic and screen it in a cinema after the trailers while we were on a seemingly normal date with her sister and brother-in-law. I snuck out to 'go to the bathroom' and you'll have to watch what happens next!'
We dare you not to get goosebumps when you see it!
What is the most romantic thing anyone has ever done for you?